After the strawberry patch we came home for the PARTAY!!!!!
Rachel was pretty excited for her strawberry birthday cake!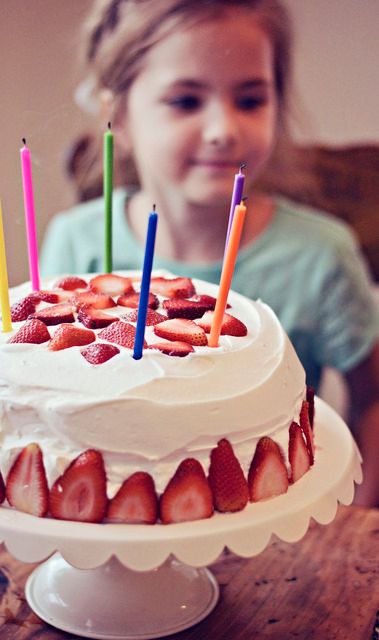 Six candles!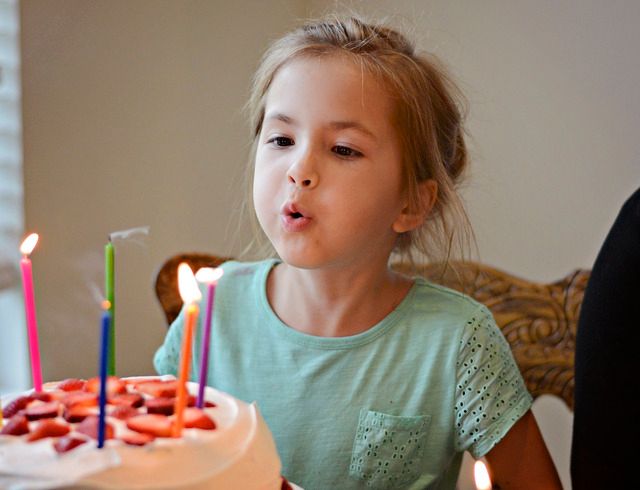 And heres the big one!
She got a bike!!!!!!!!!!!!!!!
Now lets hope she learns to ride it sometime soon! haha!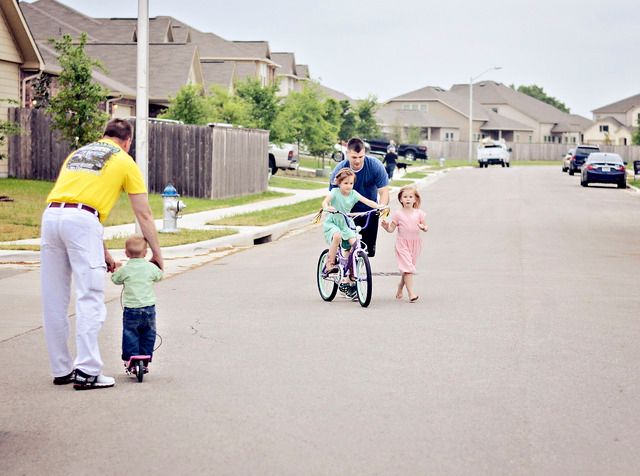 I know most kids learn the bike way earlier, but thing is this is the first time we've had a decent driveway and neighborhood to try this!
Learning that balance has been tricky!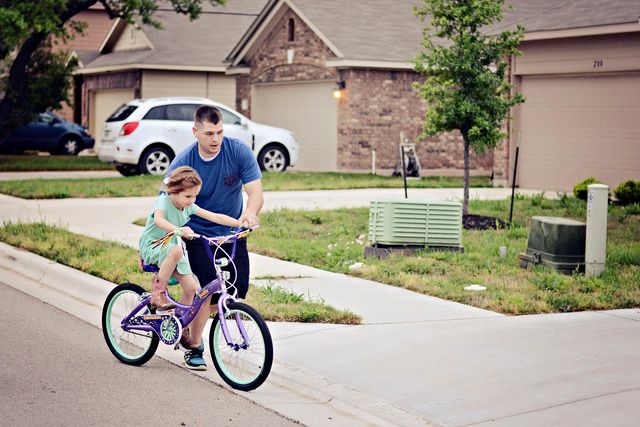 Luke and Pop...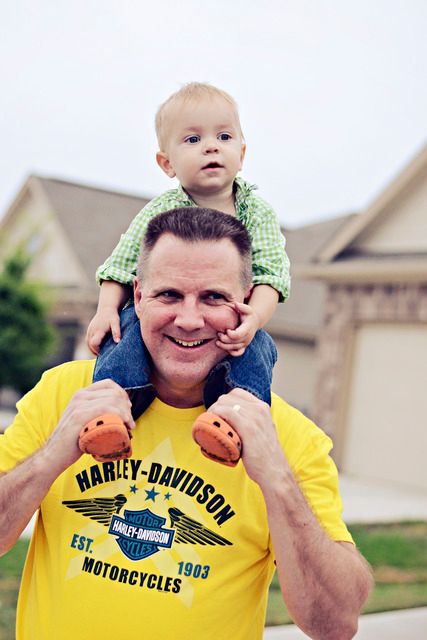 Off to explore!!!
We found a bluebonnet patch and decided to take a few pictures.
This one cracks me up because Mariela was so stinking worried about
rattlesnakes! haha!
Oh my parents!!
Gotta love 'em!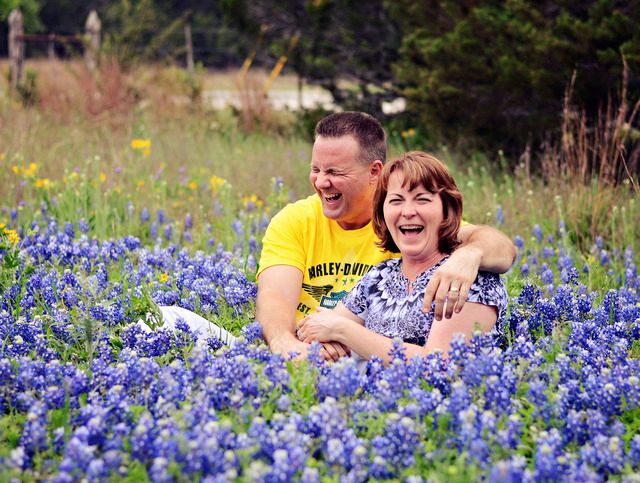 One with the girls
(Luke was throwing rocks with Daddy- way too focused to move him to the bluebonnet patch!)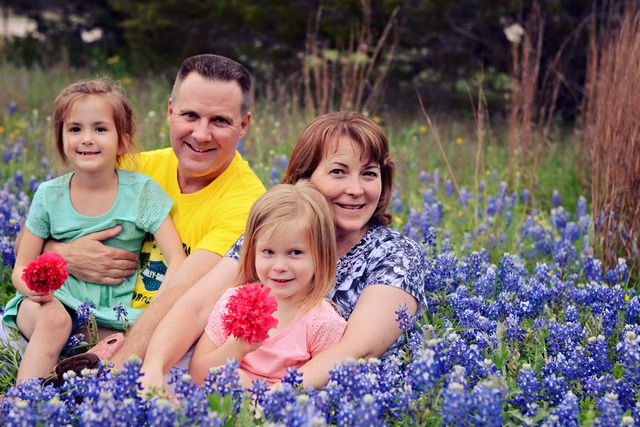 We are so glad everyone could come out and celebrate Miss Rachel with us!
It was one of those weekends that get you through
the rest of the month and make you longing for more.
Happy Birthday Rachel!