After the girls and I hit up Weatherford, Houston was our next stop.
I'm going to go ahead and admit this- I missed out on a lot of awesome pictures during our Houston stay.
The girls and I had so much fun. I caught up with my Nana, Grandma and Grandpa (something I love about Houston trips), saw lots and lots of family, got a start on the girls twin bedding quilts with my Aunt Susan (squeal!!!), had a wonderful baby shower with my family (Thanks Katie!), and played and played and played with Mike and Mariela!
My Mom put on an awesome Texas wedding reception for the two newlyweds...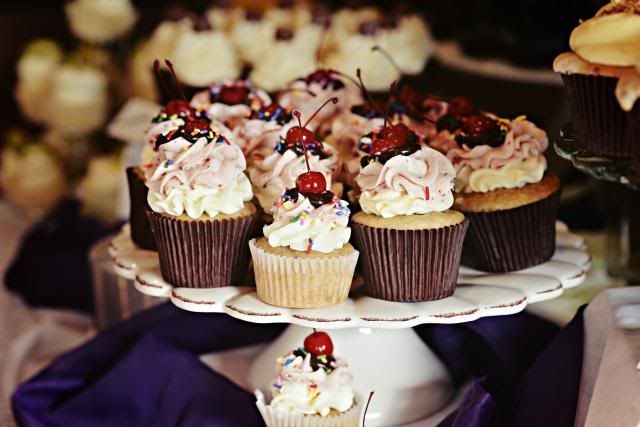 The cupcakes were a work of art. Seriously the prettiest cupcakes I've ever seen.
The girls loved licking all the icing off.
Yummmmm....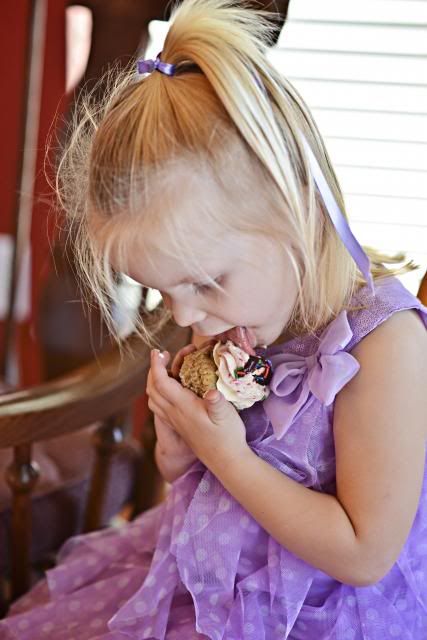 One of the funnest days of our stay was going to this super awesome pool! There are TONS of awesome pools in The Woodlands! Seriously, makes me want to live there. We had so much fun!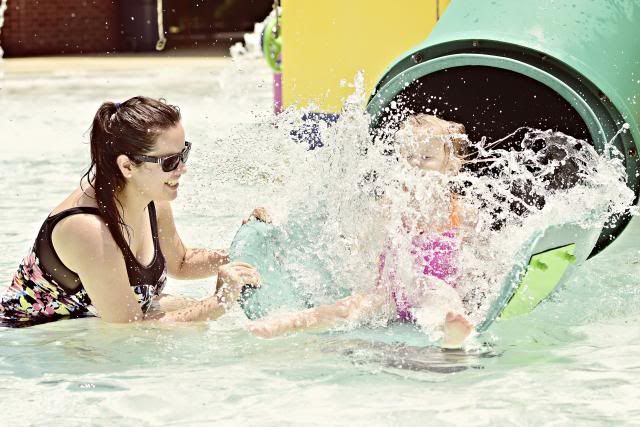 "Yeah Mariela, I totally rocked that slide." haha!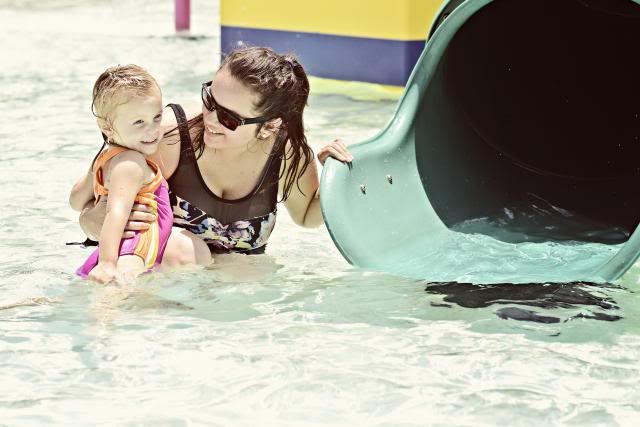 One of my favorite pictures EVER! After having Mariela to catch her over and over again, Maggie looked Mariela in the eye and said, "You go, I catch you!"
hahahaha!
She. was. dead. serious.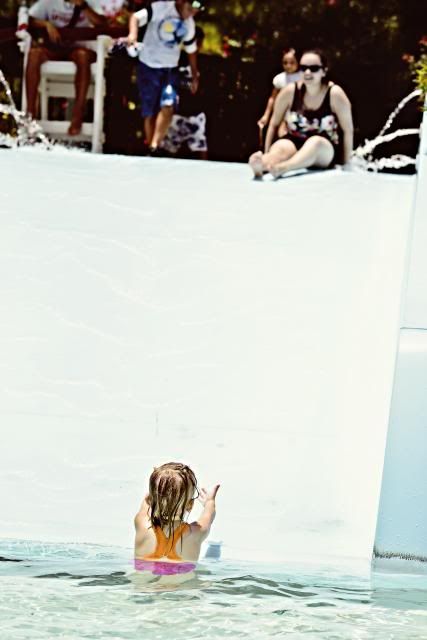 Rachel was swim maniac!
Swim swim swim... She actually can swim without that life vest now! But, I don't like to risk it without Daddy around. Gives me peace of mind.
Thank goodness Rachel had Pop and Uncle Mike to wear her out!
Thanks for having the girls and I to visit for a little while! We were grateful for the distraction and break from the normal routine. It was wonderful.