It's safe to say that our favorite place to visit while we are at Ft. Benning is Callaway Gardens. It's so beautiful and there are just enough things to do and see with small children. And I bet you can guess where we spent most of our time... The Butterfly House!!!
This is how most of the trip went... Maggie was the butterfly hunter and Rachel was the flower picker. No matter how hard we tried to draw her attention to the butterflies, she just wanted to pick flowers.
Getting a shot of her showing me her flowers was tricky! She would show me her flower and then ZOOM off to the next one! This was about has good at it gets... (notice the flower pickers ring, haha)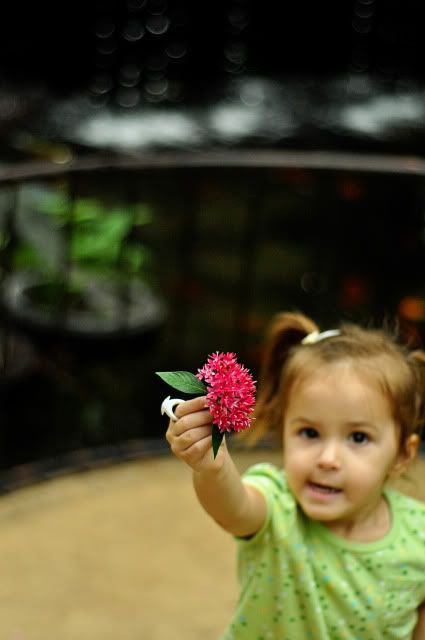 Here's our butterfly hunter...


Geaux Maggie! Get them butterflies!

There were definitely a couple fatalities in the butterfly ranks...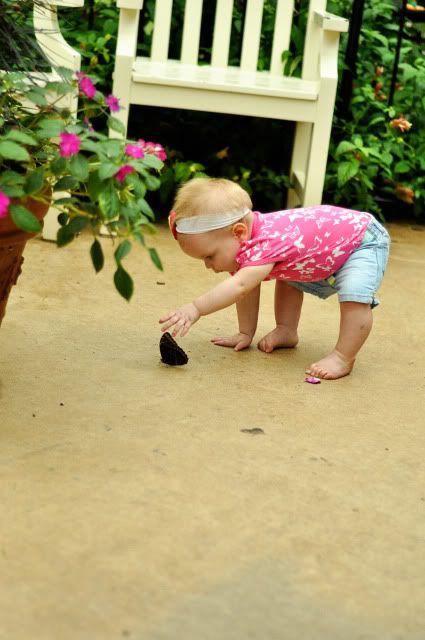 And here's our flower picker...

Can you tell someone's off in flower-land?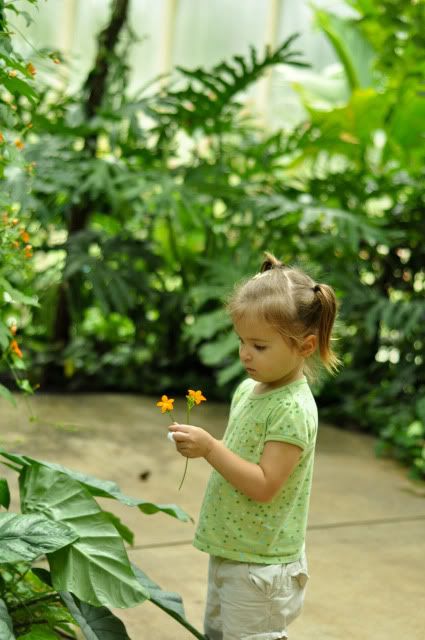 Aren't the white ones gorgeous?
Photographer's favorite picture of the day! And look, she's still got her hunter eyes on...


Maggie flying with the butterflys! Definitely the cutest butterfly of them all...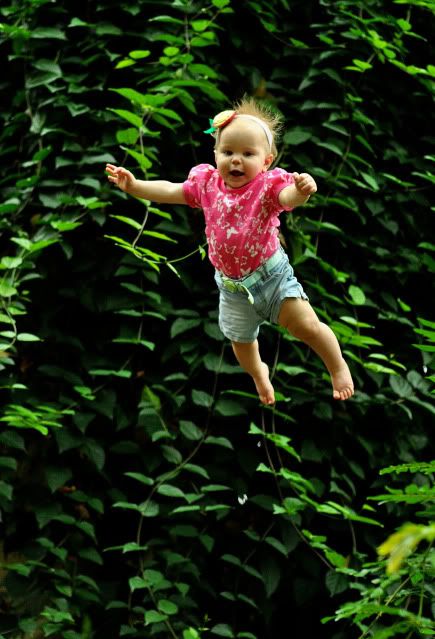 Too bad she had to come back down...

The End.