I know it's a day late, but I don't care. I love being a Mommy.
These are my very favorite Mommy pictures. They are the ones I keep in my scriptures. They have always been special to me.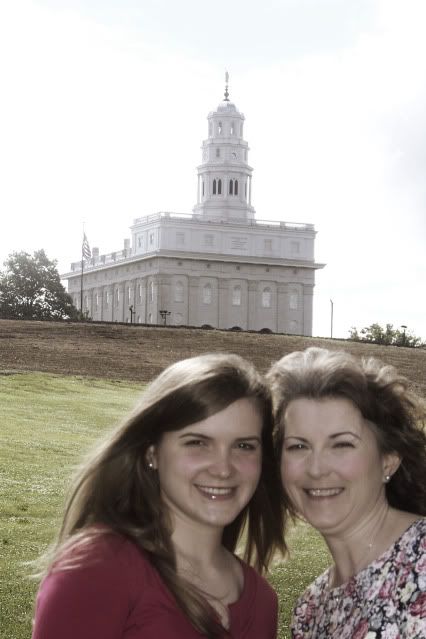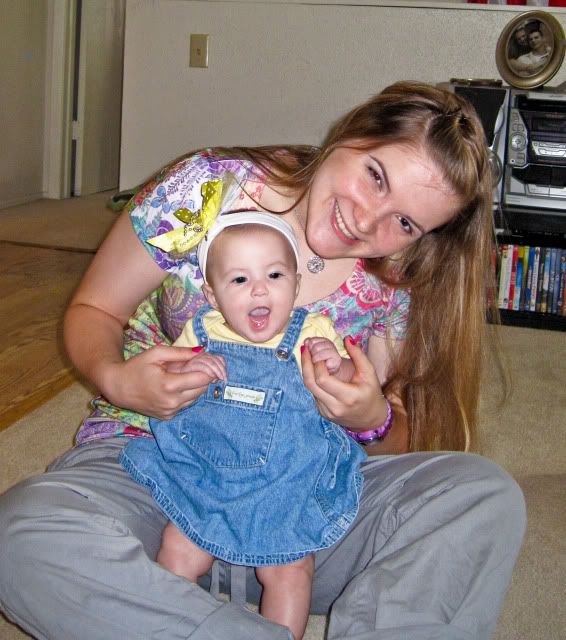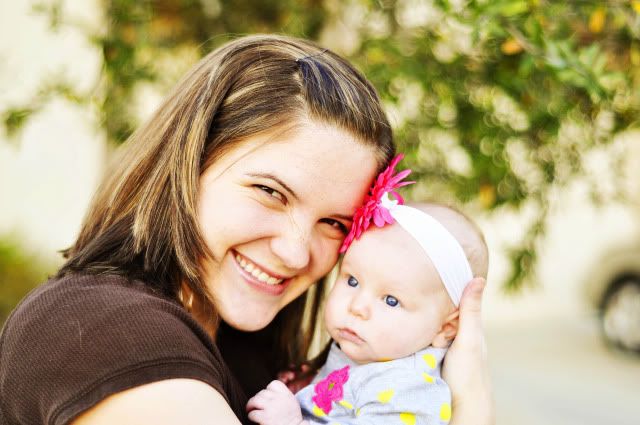 I love you Mom. Your example of faith in Jesus Christ continues to astound me, it has helped and blessed my life more than you know. That is just one of the many things I love about you.