Luke is everywhere these days and I'm afraid it's all downhill from here! In a few months this kid is going to be unstoppable!
He crawls, rolls, climbs, and stands on everything.
I'm such a sucker for this guy. Like seriously- it scares me sometimes. When did I become such a softie?
He makes me so happy!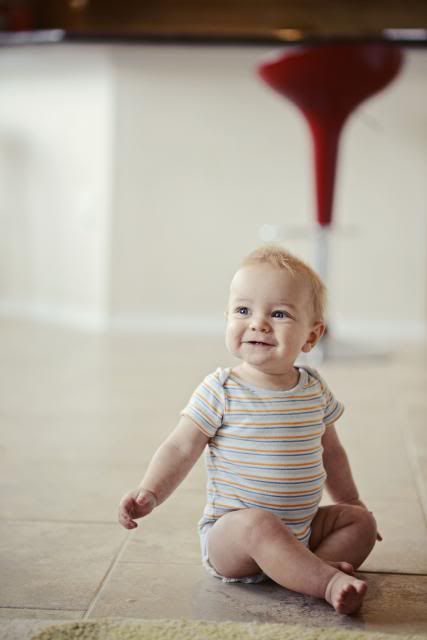 hahahahaha! The poor boy doesn't stand a chance. He loves Rachel and he also despises her... I think this picture pretty much sums it up! :)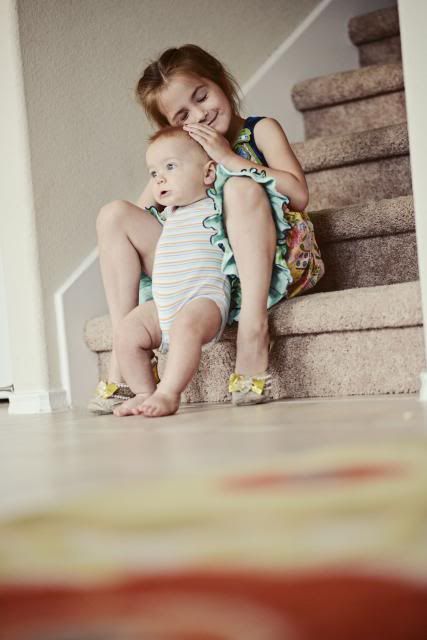 Better watch out world! Mister Luke will be a walker before we know it!