We spent Valentines Day on a picnic at Zilker Park.
It was perfect. And the weather was lovely.
The Lukeman had so much fun! Seriously, he was in baby heaven.
Freedom! Run! Play! Snack! Throw stuff! Wander! Climb! Dance! Chase!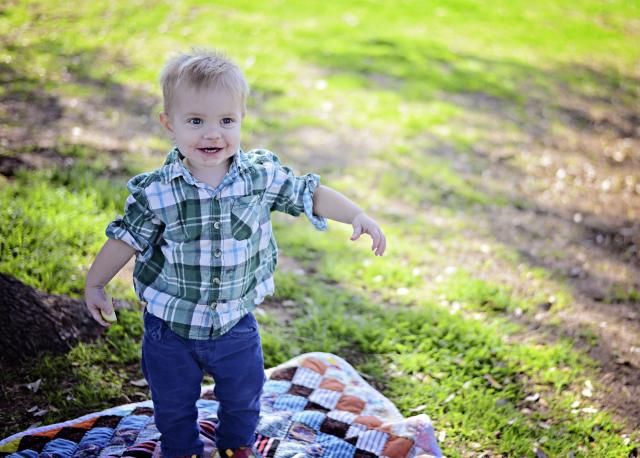 Hey buddy!!!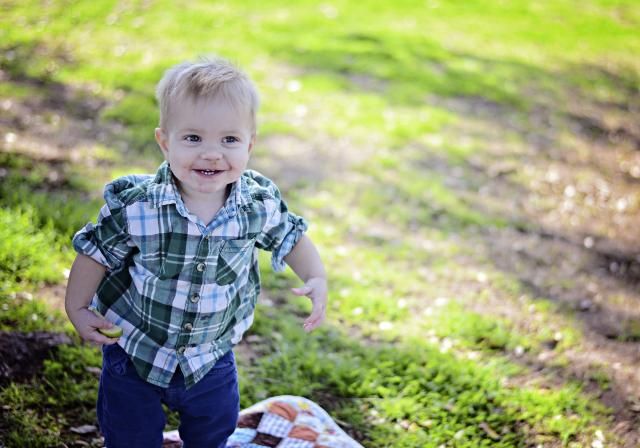 The Magster blowing bubbles...
I had to go a bit underexposed to catch all the bubbles... super fun to take pictures of!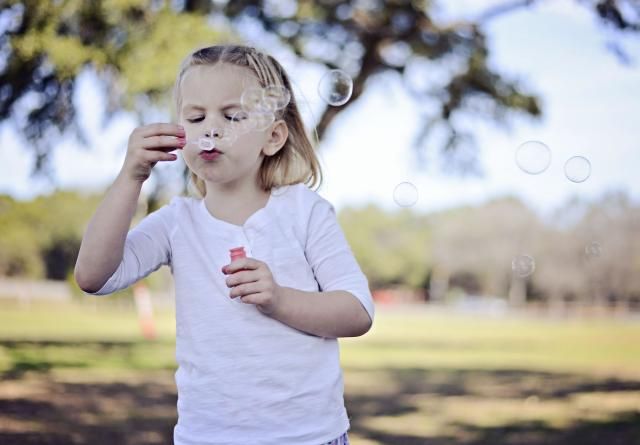 What do I love about Miss Rachel?
I love her chocolatey brown eyes. I love her little Mommy heart. And I love her determination at everything she tries.
What do I love about Miss Maggie?
I love her vibrant spirit. I love her cutesy contagious giggle. And I love her passion and love for life.
The girls had to take their boots off and play in the chilly creek...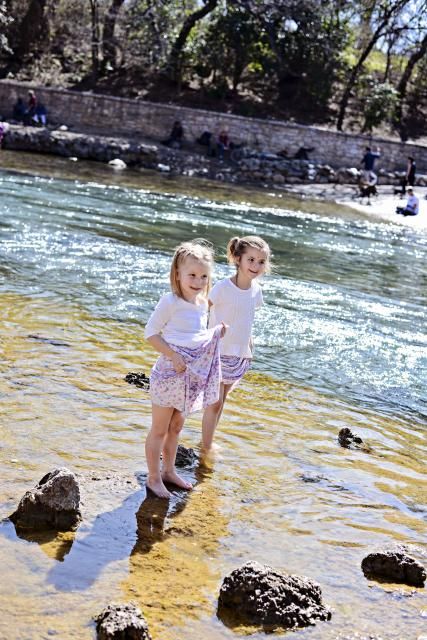 Luke loved it!
What do I love about Mr. Luke?
I love love love that he loves his Momma. I love his adventurous spirit. I love his dance moves. And I love his baby cuddles.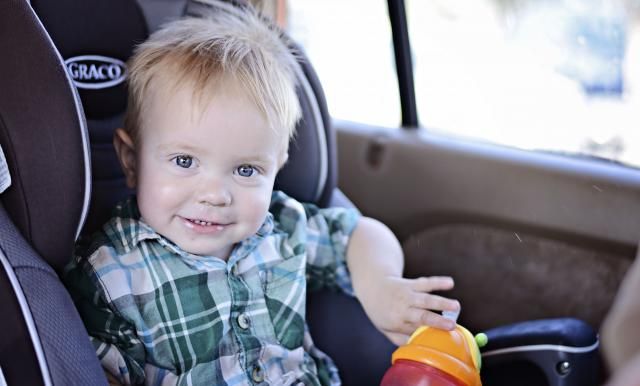 What do I love about Mr. Payne?
I love that he brought me tulips for Valentines day. I love how he stands by my side through good times and bad. I love how he provides for all our needs- physical and spiritual.
And I love the man that he is. Every day I am honored to be your wife.
xoxo,
Jess Payne