It was a pretty Valentines eve here in Texas last week.
I got the hankering for a photo shoot, so we went out to see what Momma could capture.
This shot is just fun. The sun was doing some weird things that night... it was cloudy then not cloudy, sunny then not sunny. It made for an interesting haze on these pictures.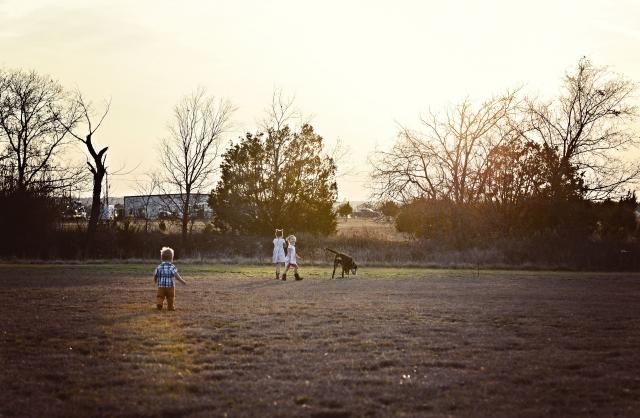 Look Momma! A bird!!!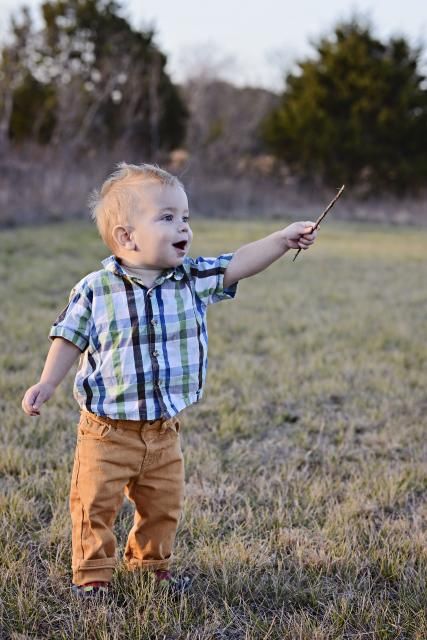 Oh Luke, Will you be my Valentine???
Pretty pretty please with a cherry on top?
He accepted.
It was either me or Rachel.
I won.
Cuz I'm Momma.
Bam.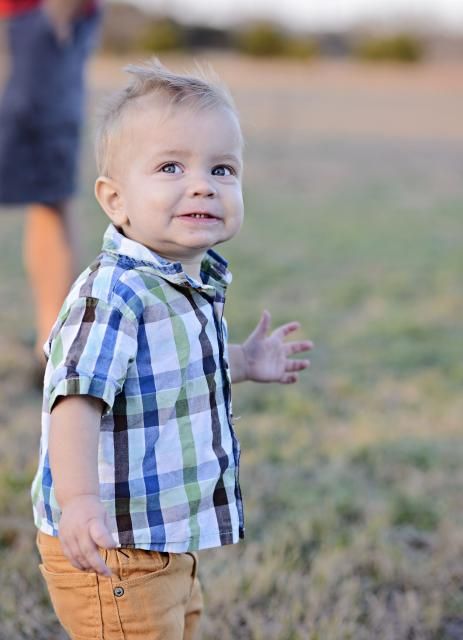 These two silly sisters!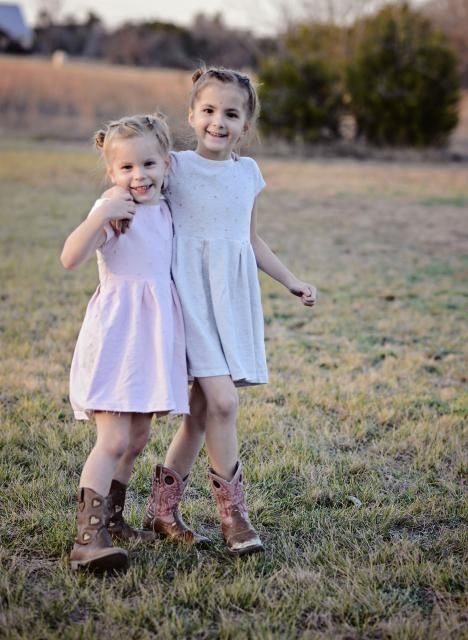 Pink, hearts, kisses, flowers... all things these two LOVE.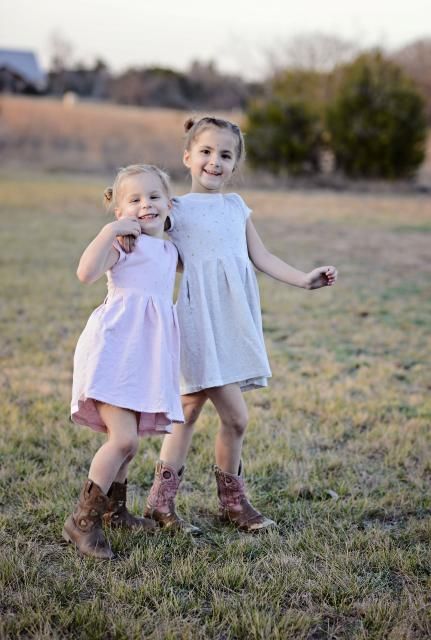 Roses are for Rachel
and
Mmm ... mmm... mmmusic is for Maggie??
I need to work on my lovey dovey poetry skills. Obviously.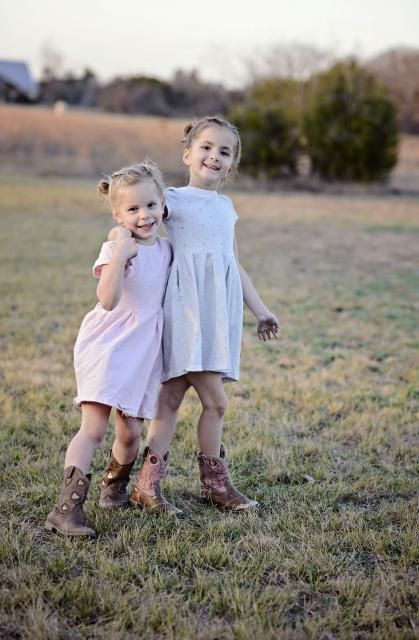 These two keep growing like weeds.
I warn them that I'm going to start strapping bricks to their heads so they'll stop growing!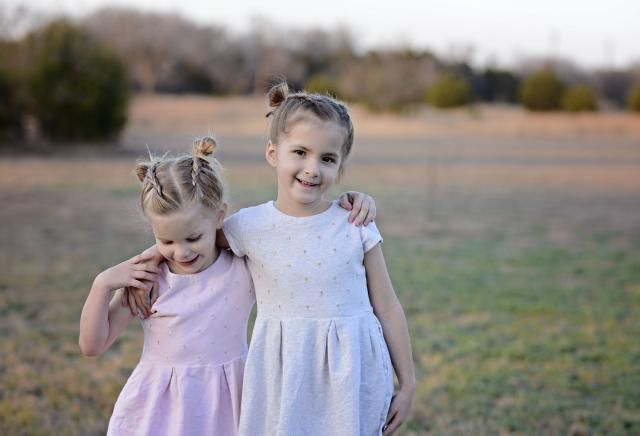 Hey pretty girls!!!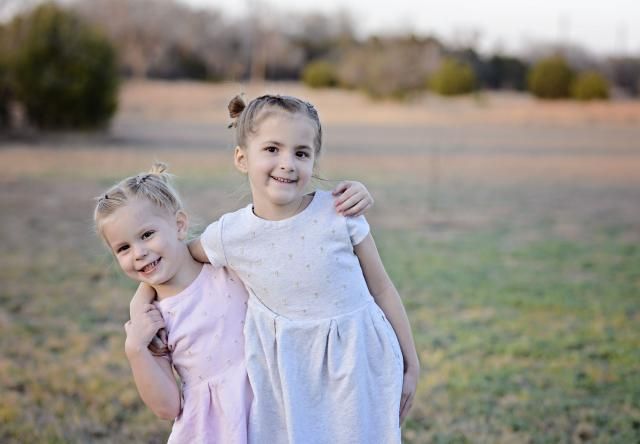 Now for the fun part...
I relinquished my lip gloss. Maggie was in hog heaven. I get to hold it? I get to squeeze it all by myself???
The things you do for good pictures.
To her it was a work of art. Perfect.
heehee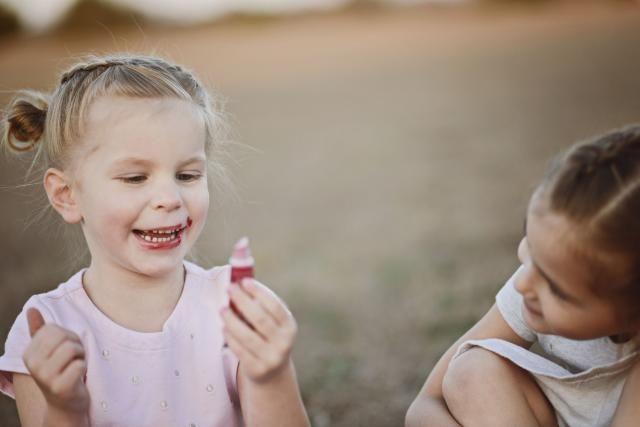 Rachel is a pro at this now. She can even keep it on her lips. :)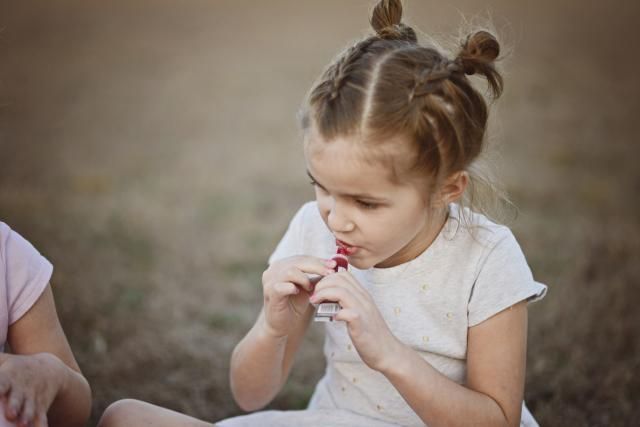 Time to KISS LUKE!!!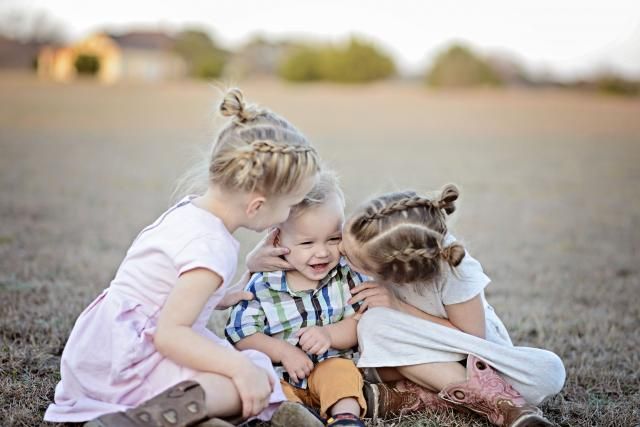 hahaha!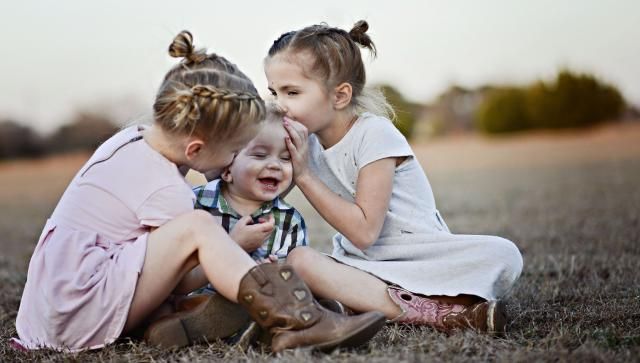 This is starting to get intense.
Kissing means business for Miss Rachel and Miss Maggie...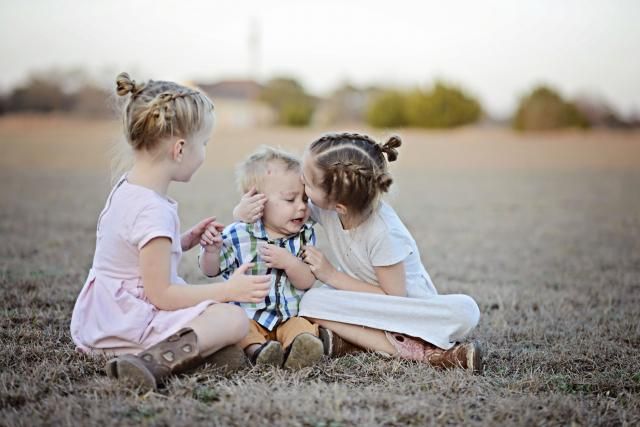 Oh no!
Anybody seen Luke?
Ahhh! There he is!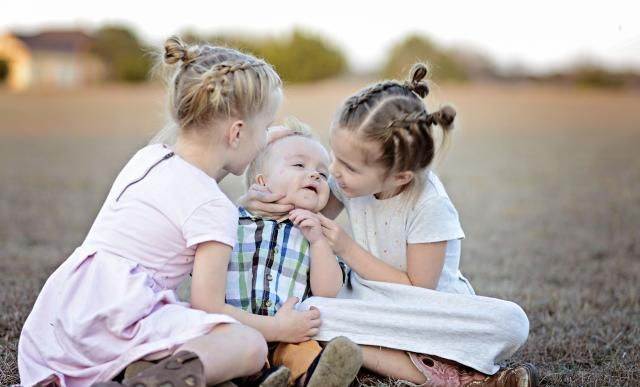 Not cool sisters.
Not cool.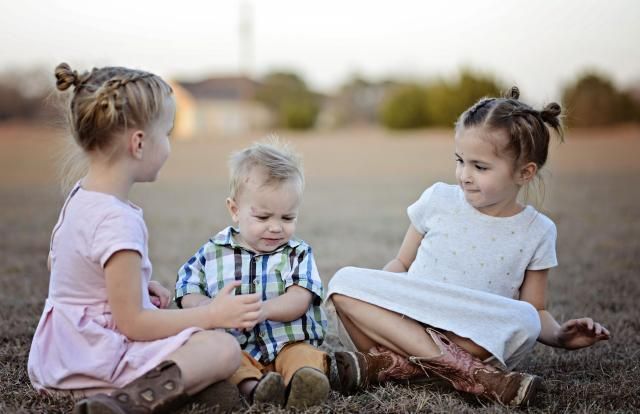 The End.
I hope your Valentines Day was filled with lots and lots of kisses.....
but not too many. ;)