Welp, just like that Rachel's first season of soccer has come and gone. I loved watching her play and she sure loved to play!
If I had to sum of Rachel's attitude during this season the two words I'd use are-
Oh, and don't forget girly! haha!
She blew a kiss after every score.
Yeah- she came up with it on her own.
The whole team went to Sonic after their last game to celebrate and hand out trophies!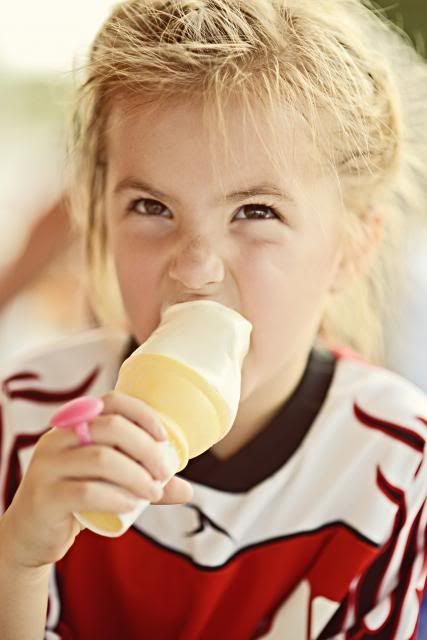 I love this series of Miss Maggie...
Sometimes she takes my breath away...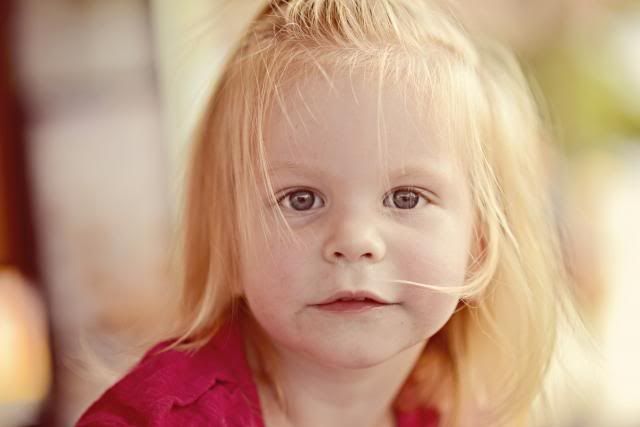 Okay, this is it--- Her little profile just KILLS me.
Everything is better with a cherry on top...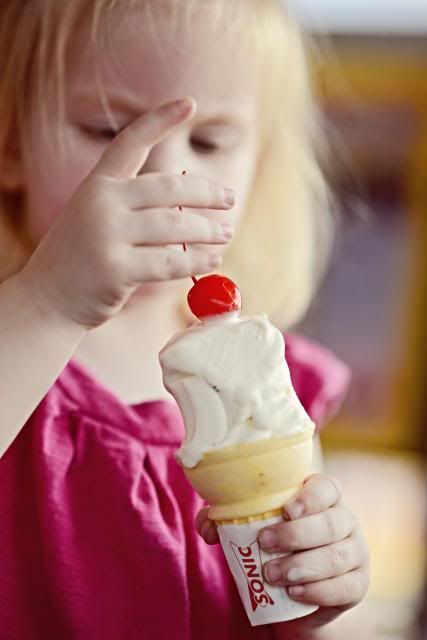 Trophy time! Of course she volunteered to go first before the coach could even pull them out!
Such a little attention hog! haha!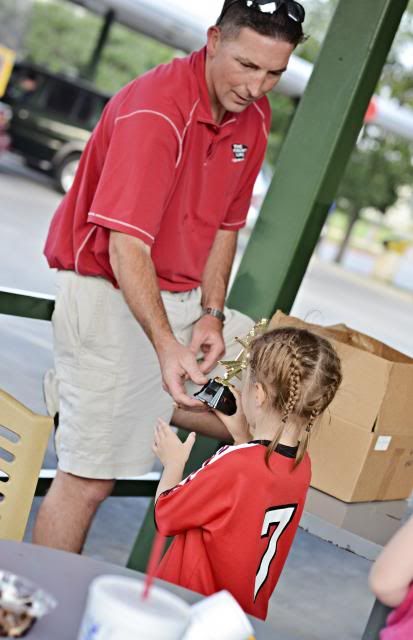 And of course I've got the wrong angle and most climatic point. Sheesh! I swear sometimes I couldn't be in the right place at the right time to save my life.
Oh well- as you can see, it was a very proud moment!