We had an amazing opportunity to go to an Aggie game a few weeks ago. It was one heck of a gorgeous day for a football game. I know you've heard me say this before, but I'm going to go ahead and keep saying it. I love Aggieland. The school spirit on A&M's campus is remarkable. I love being an Aggie, even if it's not so easy. One of these days our football team will be on top, until then I'll keep hootin and hollerin until they are!
We were lucky enough to get to the game with no babies. Now that would have been one crazy football game! Thanks Mom and Dad.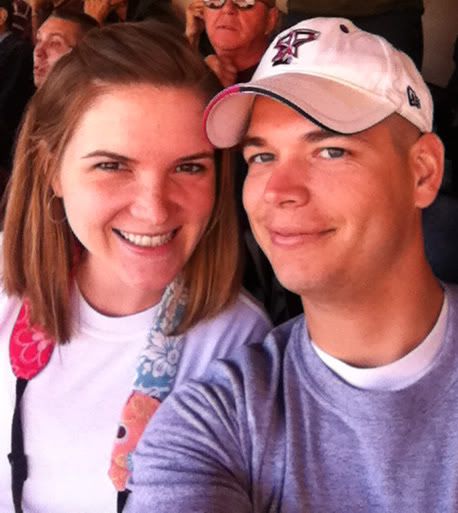 Here we are... Us and Joseph and Teancum. I think they had a good time. ;)
My best friend and I where it all began!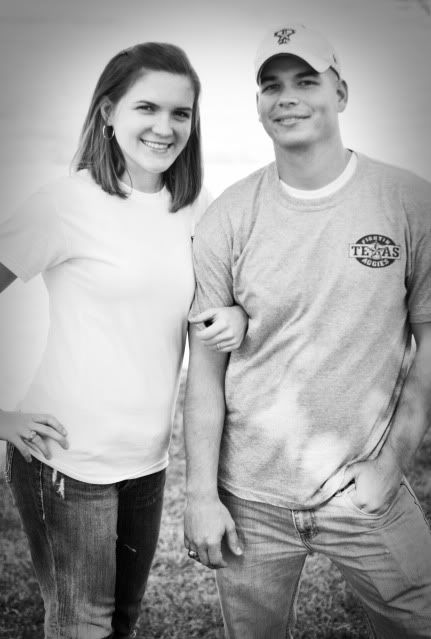 I really like this picture, so I decided to include it. I definitely married up. (at least I think so)
The pre-game show- It gave me goosebumps. I know, I'm a nerd. If there are any "about to go to college" people out there reading this blog... {cough, cough, MIKE!} Don't forget to consider the best school in the great state of Texas.... Texas A&M University. :)