Well hey there baby cakes!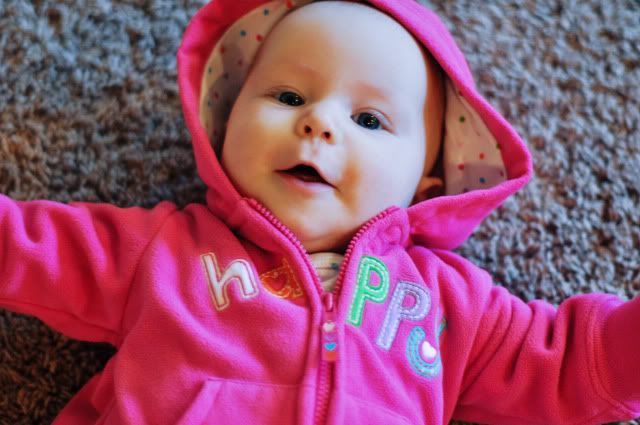 yup, pretty darn cute.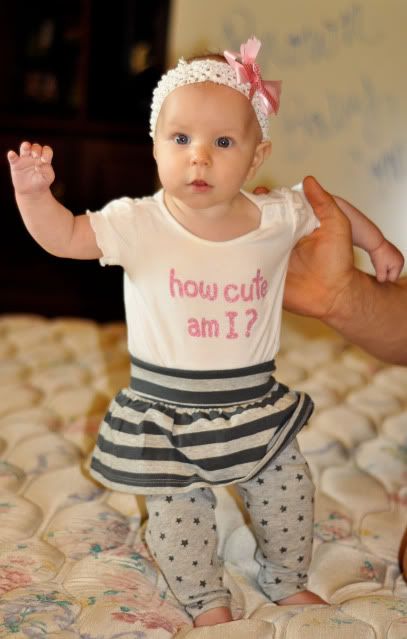 planting time! Nothing like getting dirt under your fingernails.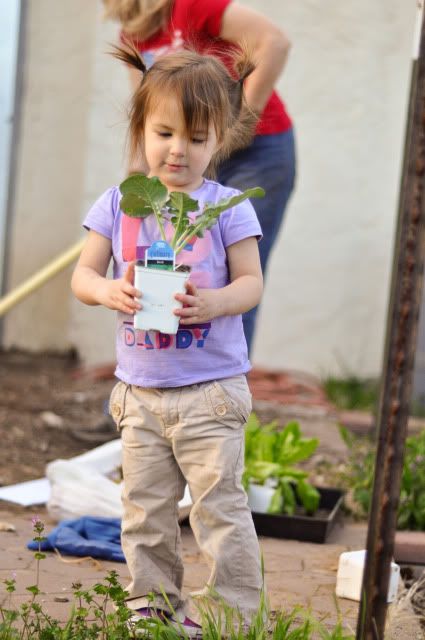 sweet Maggie. Sometimes I wonder what in the heck I do all day, then I just look at this picture...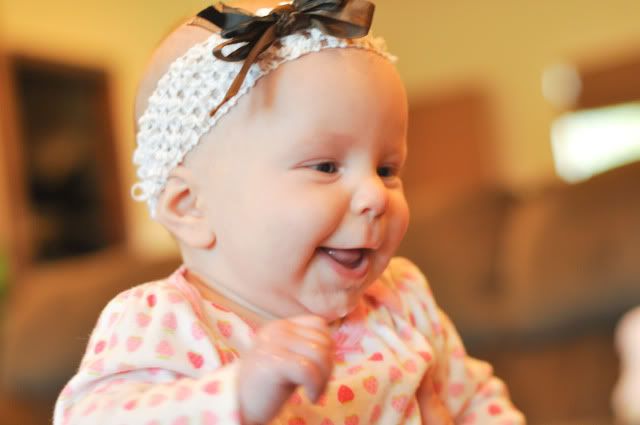 First taste of FOOD. Mag-pie sure loved gnawing on that apple...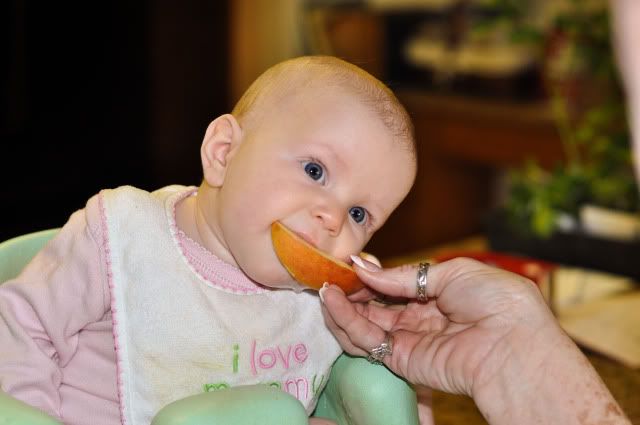 I can just see the day coming when Rachel begs me for a pony. She sure loves riding with Aunt Krystal!