THE POOL!
We love love love the pool. And quite frankly, I don't know what we'd do without it.
Hahaha- here is Luke with sunscreen smeared all into his hair and giving that "this is amazing!" expression---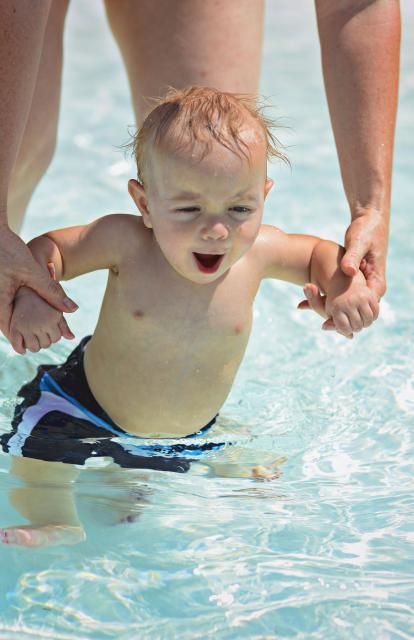 Slides are the best.
Must go to the pool with the nice slide!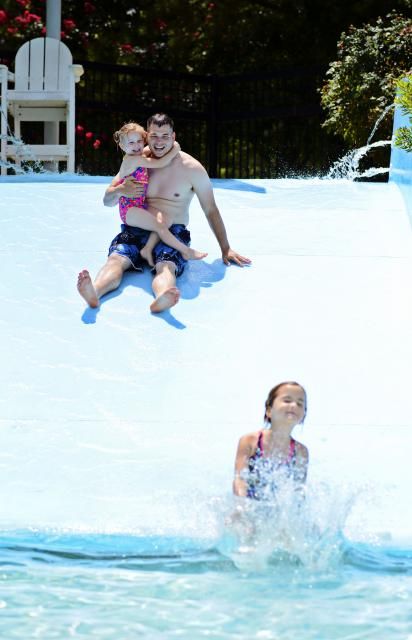 Maggie has been deathly afraid to get her head under the water this year.
This is until yesterday. Of course.
She finally did it and must have made us watch her 100 times put her head under the water.
It was priceless! She was so so proud of herself.
Water baby...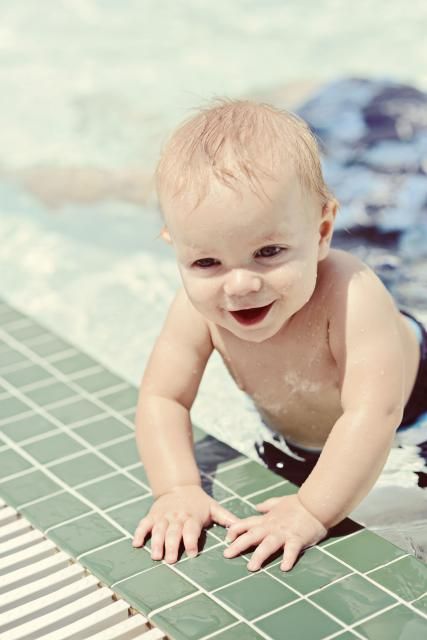 Water babies make my heart swoon---
Nothing like sunshiny pool days!
happiness...
Every year I am totally tempted to take pictures of the kiddos bare naked booties and sweet tan lines!
They are mighty cute and super impressive.
But I refrain. Not appropiate, I know. But so so so so SO cute!
I think I'll take one just for me. ;)