My Mom always said that my Dad brainwashed us growing up. And it's true. My Dad brainwashed like nobody's business. I loved LSU. And now, I'm doing it to my children. I know some of you might think this is wrong, but let's be clear- my kiddos can go to any school they want and I will support them. Just as long as they know which school is the best. ;) hehe.
My Aggie Girls... oh that last one is classic- "Get the heck off me!"
I love this picture in black and white...
I love this crazy toddler... yep, I've decided she's a toddler now. SHE'S INTO EVERYTHING. holy cow, it's no joke!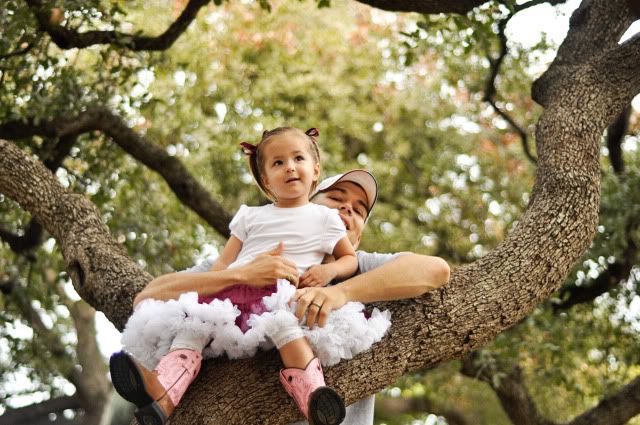 My amazing friend Cheylee made these beautiful skirts for my girls! Aren't they adorable? So flirty and fun. I would totally wear one. Thanks Cheylee for the beautiful skirts! Sorry it took me so long to get pictures of them!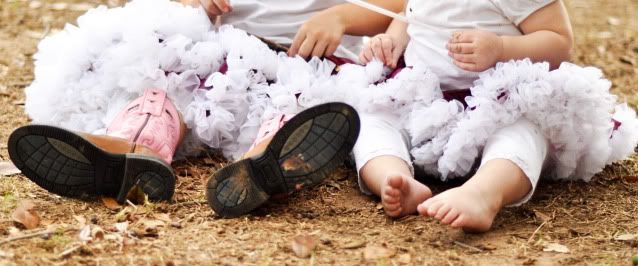 There's nothing wrong with a good, healthy dose of school spirit.
At least that's what my Dad always said. ;)
Gig'em Aggies!
And this one's for you Dad-
BTHO ALABAMA! GEAUX TIGERS!
(gotta be true to my roots.)