We finally got to go and see Tyler's little brother, Joseph, wrestle. Wrestling is our thing, so we were pretty excited about it. Especially since Joseph is such a beast! He did awesome, and is the new District Champ. WAY TO GO JOSEPH!
One thing I don't miss about High School wrestling is the waiting! Jeez, it's like torture, especially for the person wrestling. It was for me anyway...
But we managed to make the best out of it...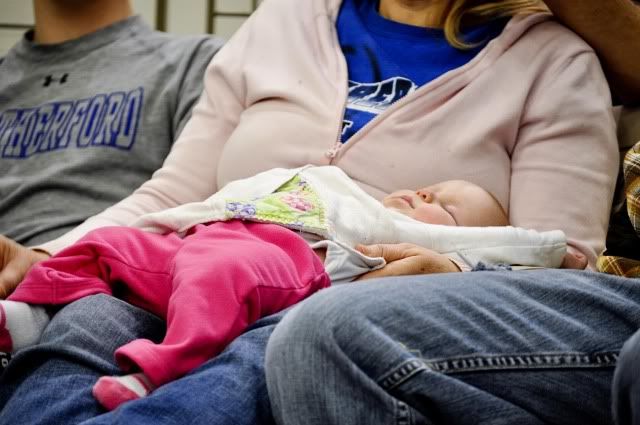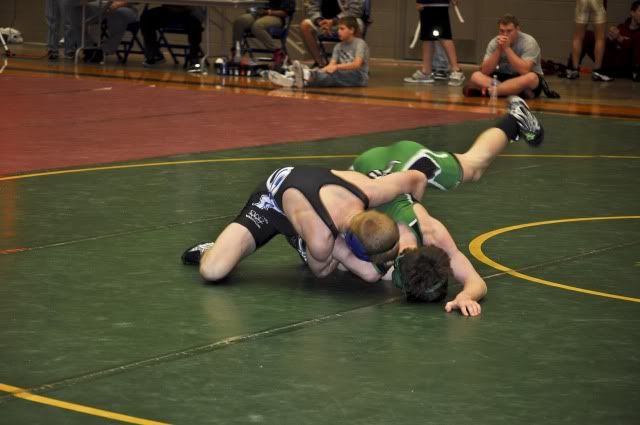 And I just found out... Joseph placed 3rd at Regionals!
HE IS GOING TO STATE!!!!!
CONGRATULATIONS JOSEPH! Knock 'em Dead in Austin!