It was too pretty of a day to stay home! So we packed up and went to the park!
All the kids love to be outside, but baby Jake especially loves it!
Look how handsome he is! My Mommy heart!!!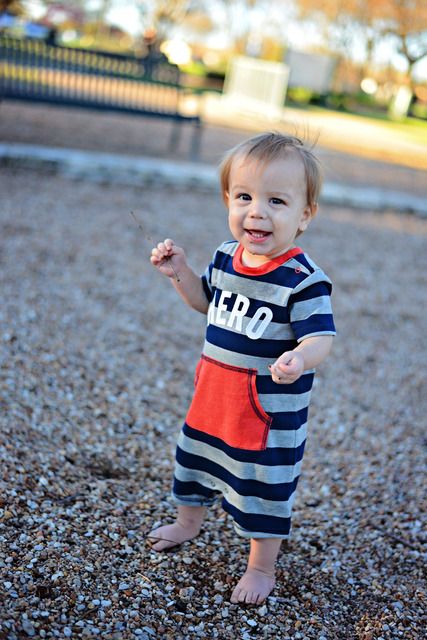 HIGHER! HIGHER! HIGHER!
Since experiencing the sing with Daddy, I'll never sufficiently measure up!
hahaha!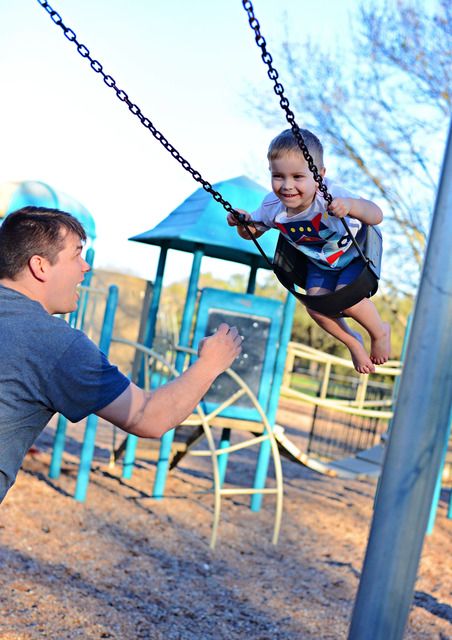 Maggie has always been my dirty kid.
Must get dirty everywhere she goes!
Rock angels...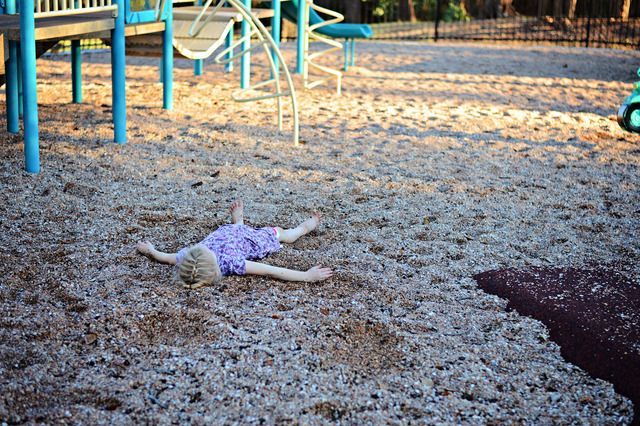 BAHAHAHAHAHAHA!!
Every time I see this picture I snort out loud.
This is Maggie's smile right now and its so funny and cute! Those teeth!
She sticks them out and crinkles her nose! And all those whispy hairs make me so so happy.
I'll always remember this Maggie. No matter how big she gets.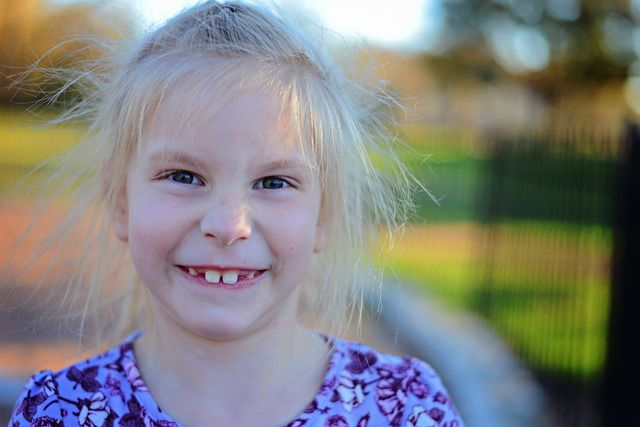 Because Luke's gotta win... hahahaha!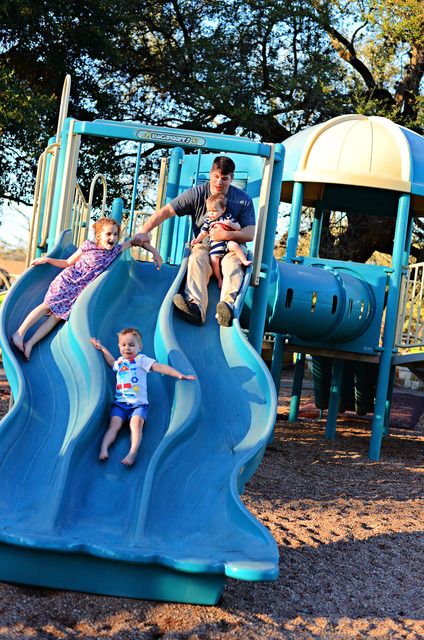 Rachel Lynn... the big sis!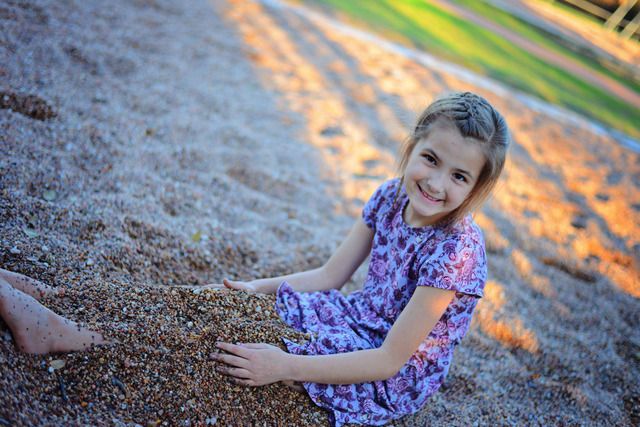 Those brown eyes of hers are mesmerizing and are gonna put many a boy in a trance one day!
Heaven help me.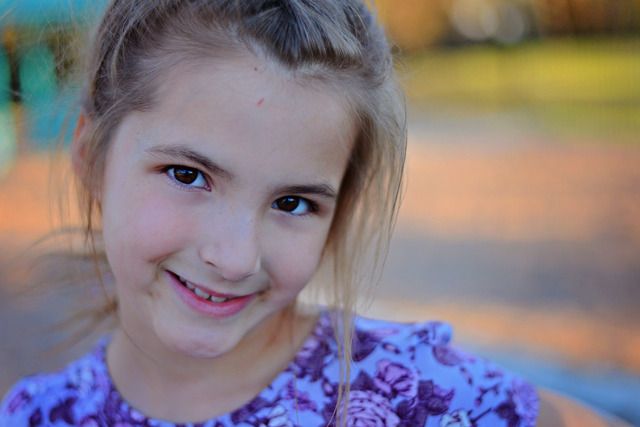 BANG. KA-POW. BOOOOMMMM!!!
Those are the sounds my heart is making when I look at this picture.
My BABY. My BABY. My BABY.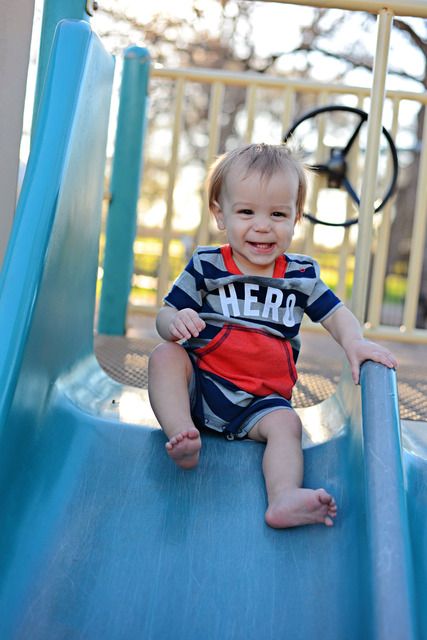 Hey there Maggie girl!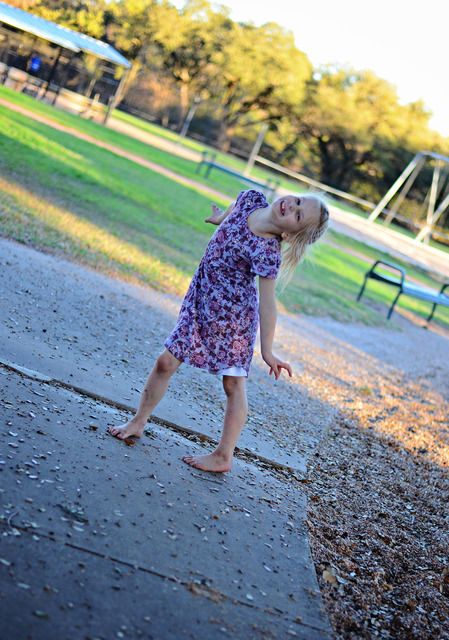 Because I never want to forget his baby head...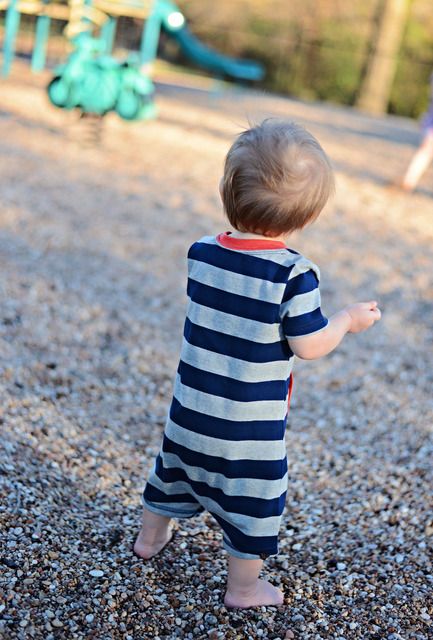 Or his baby toes...