Climbing up on the counter is Luke's favorite thing... my favorite thing? Not so much! haha!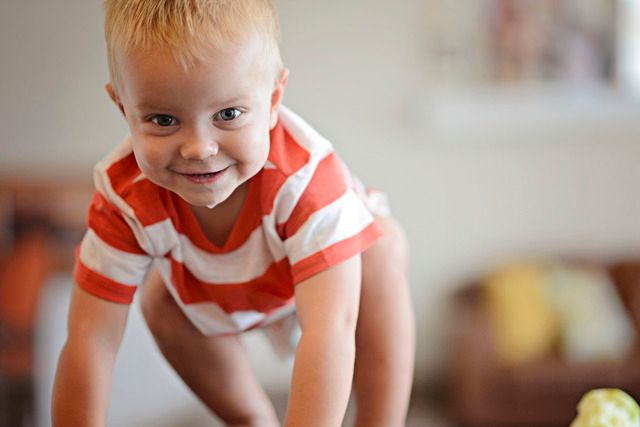 Every time we go to HEB and this boy sees a watermelon, he goes crazy!
For real. I can't NOT buy one.
And when we get home he yells yells at me to start cutting it!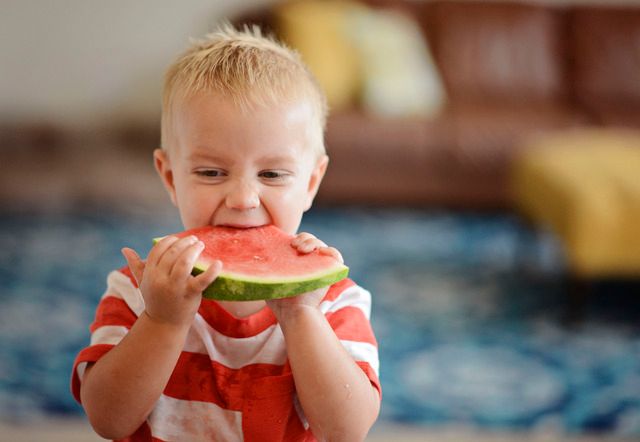 Oh this boy!
He makes me oh so happy!
And he is growing up. Way too fast I might add.
Look at that sneaky, silly, Lukeman face!
hahaha! I love this expression!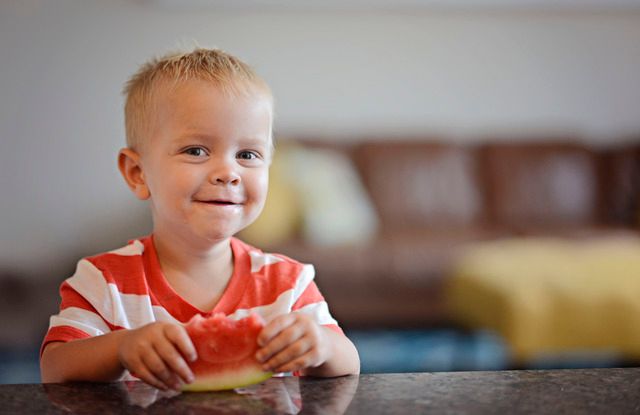 Chomp! Chomp! Chomp!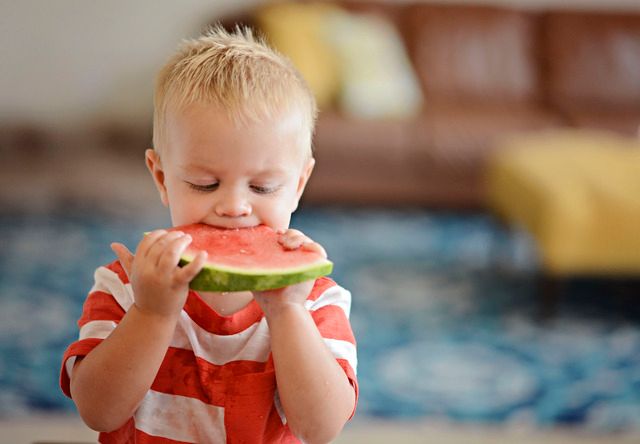 Golly he is one handsome little watermelon dude!
How'd I get so lucky to get him!?
He's mine!!! And I love it!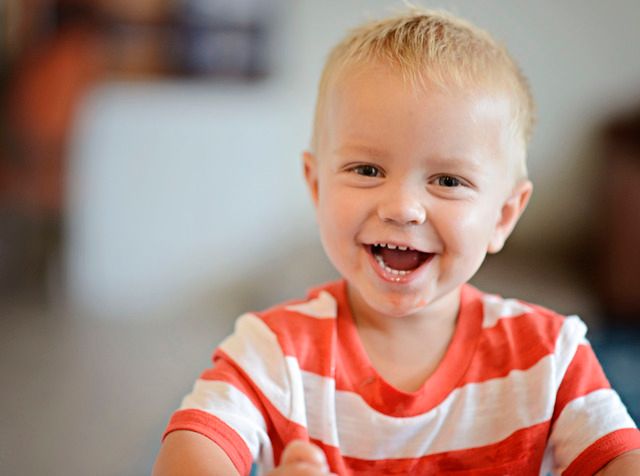 Watermelon is way more fun to eat when you take extra big bites...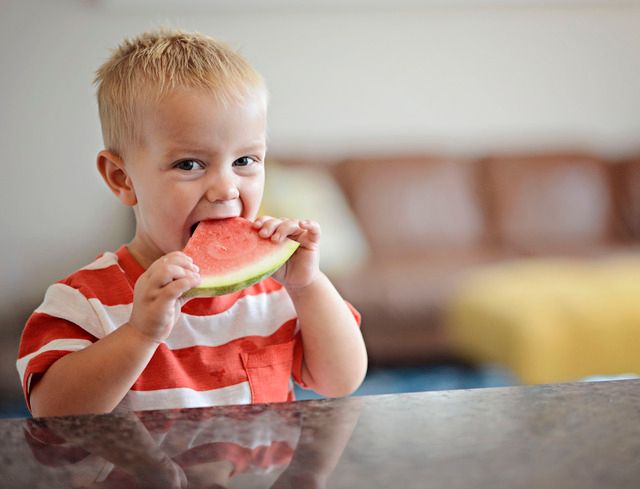 CHEESE!!!
hahahaha!
Nothing like a Lukeman and a juicy watermelon to make a day GREAT!