"Hey Maggie, will you twirl for me?"
You don't have to ask her twice!!!
For me, one of life's greatest joys is twirling!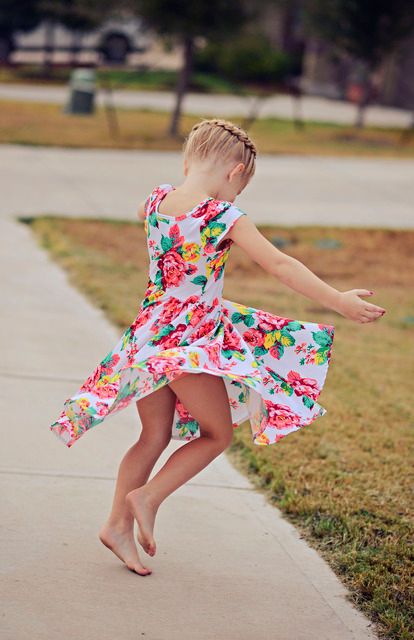 We recently found these amazing girls dresses and they are everyones
FAVORITE!!!
"A daughter is just a little girl who grows up to be your best friend."
I sure love my girlies.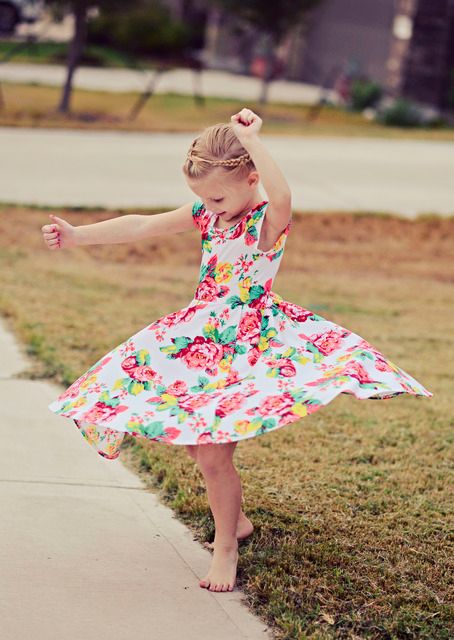 Ta-Da!
And that's all folks!!!!
May you all have a twirly whirly day!