Aunt Sarah introduced us to Cow Appreciation Day at Chickfila a few years ago,
and we haven't missed one since!!!
Eat mor chikin!!!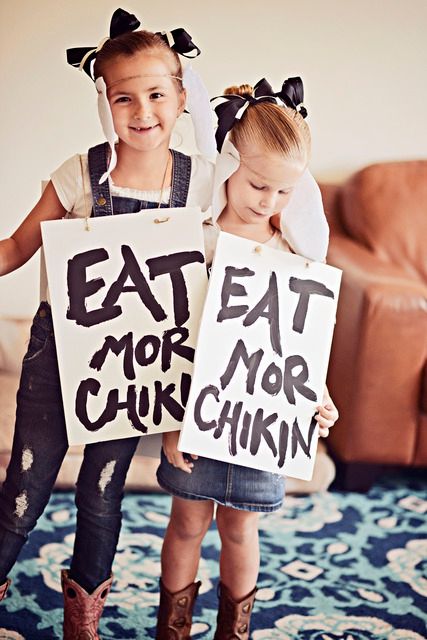 MooOOOoooOOOooooOoooO!!!!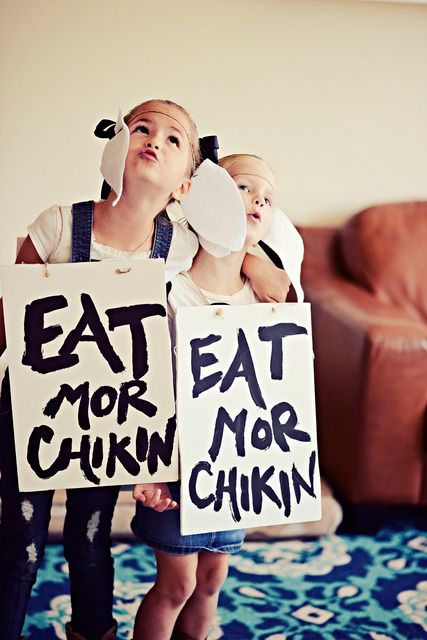 So this day trumps halloween for me... but I'm a serious halloween party pooper. lol!
Chicken or Candy??
Duh!!! CHICKEN!!!!!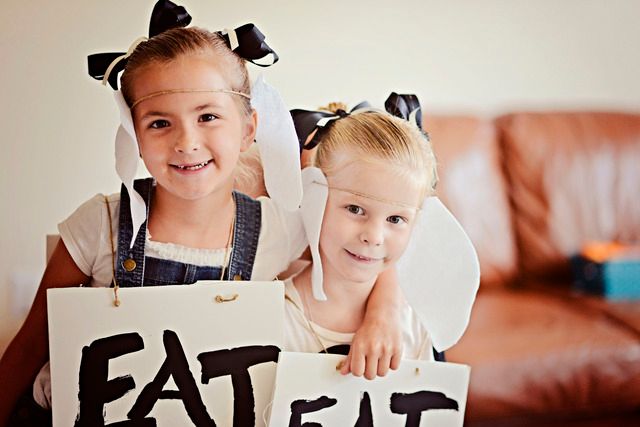 Maggie's smile these days is killing me. For realz.
Rachel's toothless smile on the other hand is just the cutest!!! haha!
My little crew!
Love them!
And I love that Man! He goes along with all my shenangians... even if I take it over the top!
*whispers*
He really loves it. haha!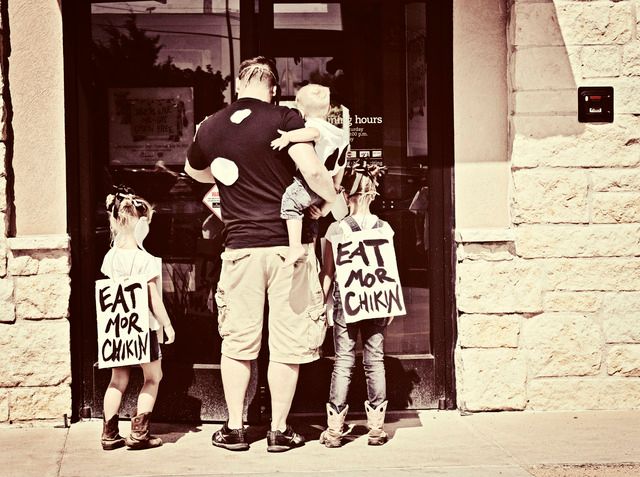 And a few instagram pics...
Again that toothless smile!
Be still my heart!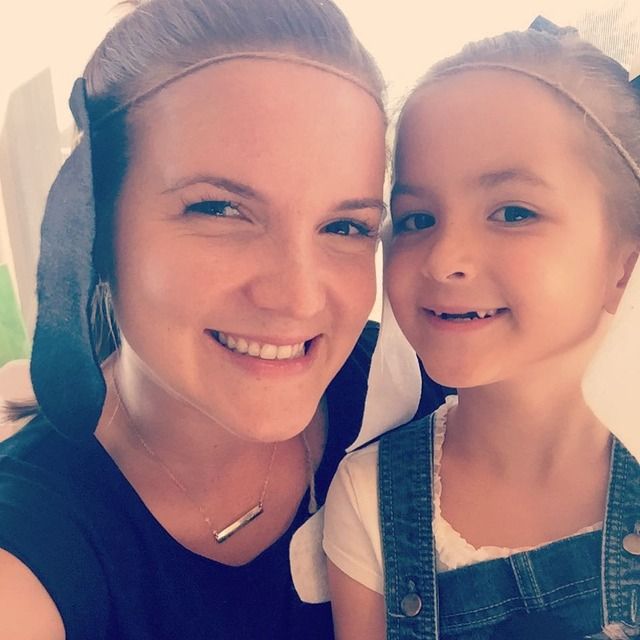 LUKE!!!!
He was the most uncooperative baby.
Pulled off all his spots.
Screamed every time I tried to put on his sign.
And scowled at his cow ears.
So, he was my little white cow...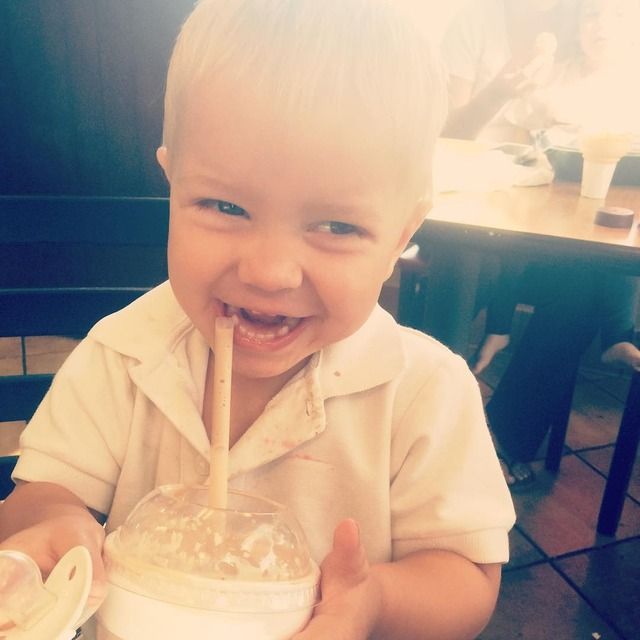 Shake time is HAPPINESS!
Happy Cow Appreciation Day!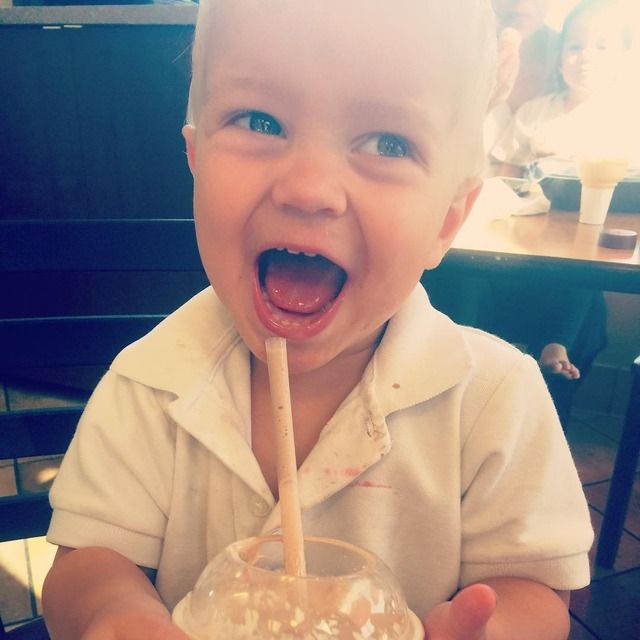 Here's a look back to our first Cow Appreciation Day!!!