After the beach we headed to one of my favorite places on earth- My Grandpa's Cabin.
We cooked smores... if you'd call it that, more like had a ton of fun burning marshmellows! haha!
Wake up call- 5:30am
Wouldn't have it any other way if it means fishing with Grandpa.
Isn't the lake beautiful at sunrise?
A little piece of downhome, backwoods, Texas swamp heaven.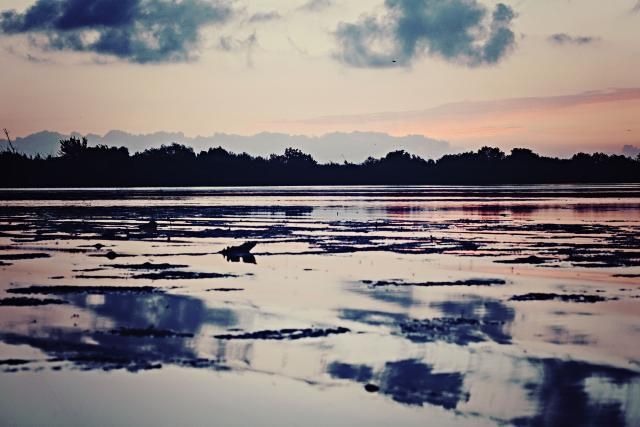 I caught a few fish- Grandpa took a picture of this one for me!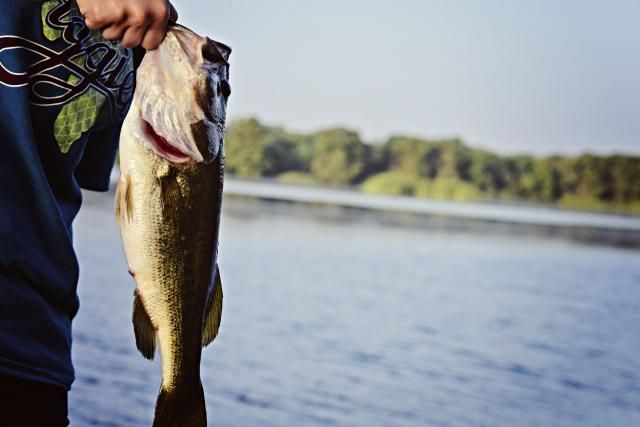 Lots and lots of gators! I love how you can see Button's ears in this picture! haha!
And back to the cabin for breakfast... I spy two little girls...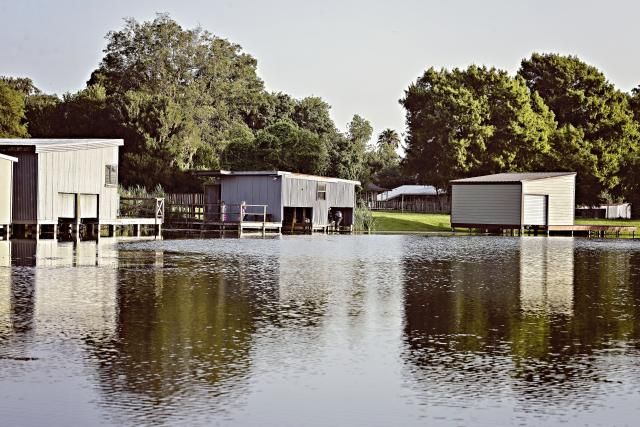 My cute little family! Minus sleeping Luke.
I can't believe how much Dixie has grown. I need to do a Dixie/kiddo photo shoot ASAP!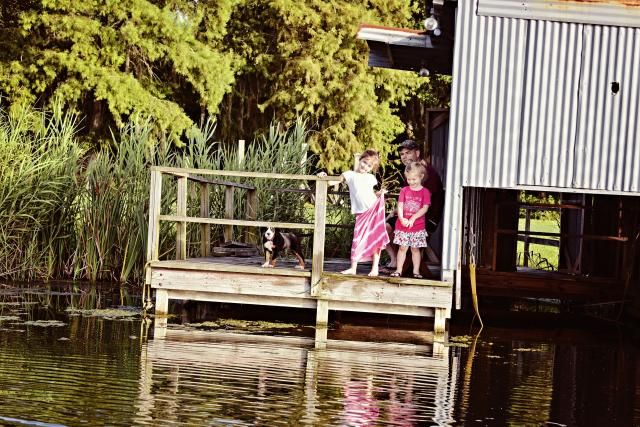 And a few Instagram pictures...
One of their favorite things to do! Catch perch and crawdads down in the bar-ditch.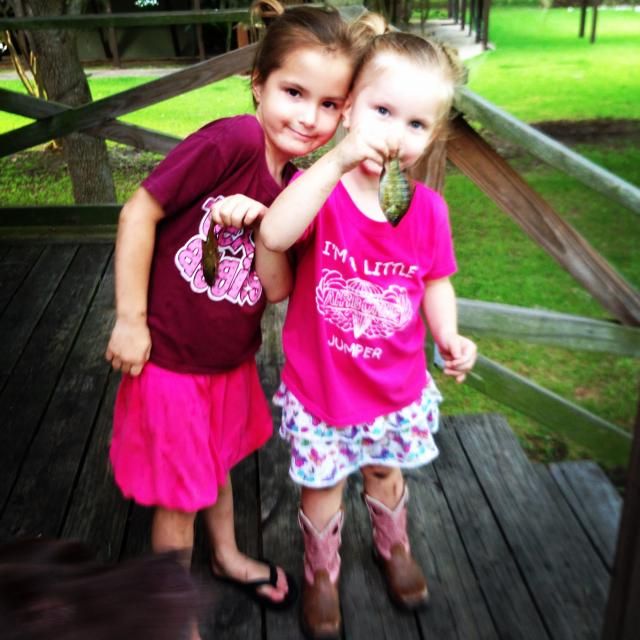 I'm so glad that I caught this picture! Maggie just went over to Grandpa Barrow, got real close, and held his hand.
I love love love love love this picture.
Sometimes pictures aren't about the clarity, aperature, or landscape...
sometimes they are simply about the moment.
Thanks for the all the wonderful moments Grandma and Grandpa!
We can't wait to come again!