Rachel welcomes you to the...
BEACH!
Rachel was by far the happiest to be at the beach. She loved every minute, got completely wet, and I had to remind her several times not to go too deep!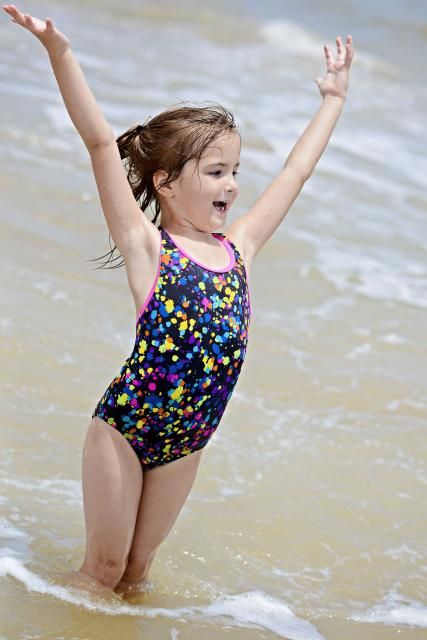 Maggie didn't care much for getting wet, but loved exploring the beach. She found rocks, shells, and sticks! hehe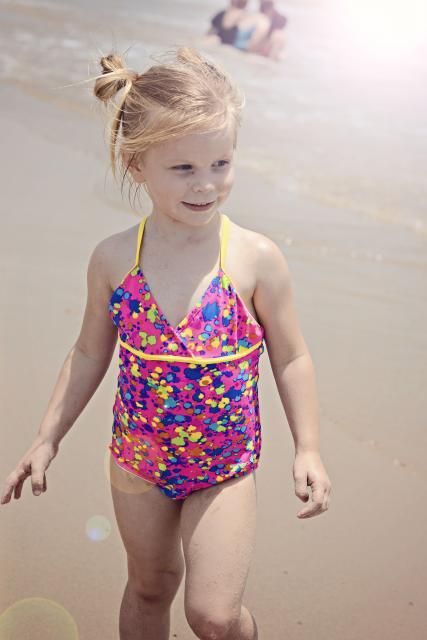 I just love this picture of Dixie. Couldn't tell you why, just do.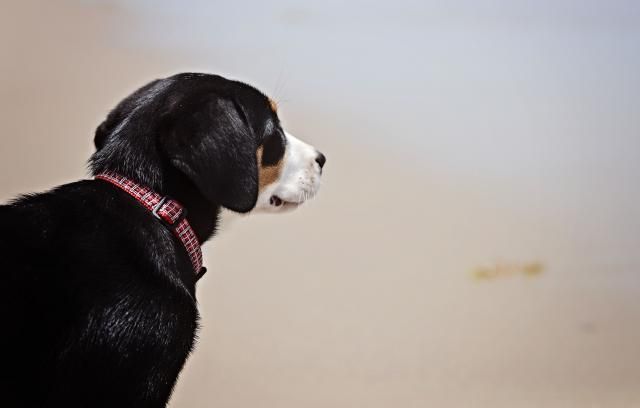 Dixie wasn't sure what to think of the water. She followed the waves up and down the beach.
Ummmm, cutest baby on the beach award?! I think yes.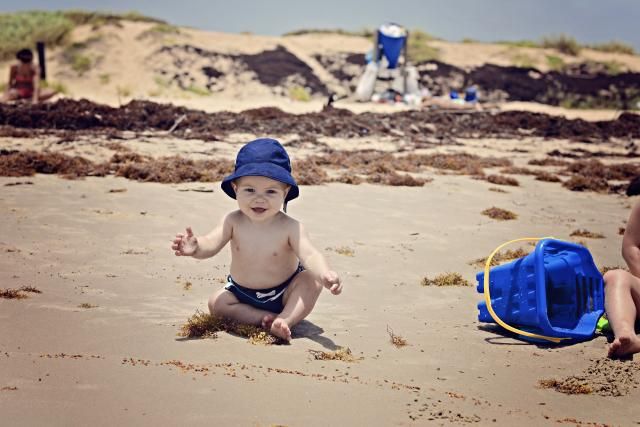 Luke loved braving the waves with Daddy!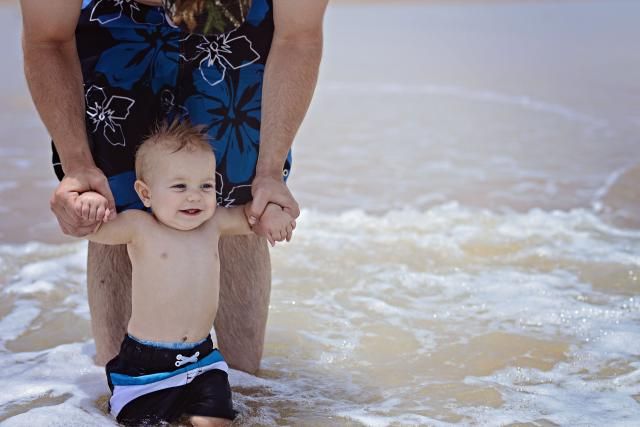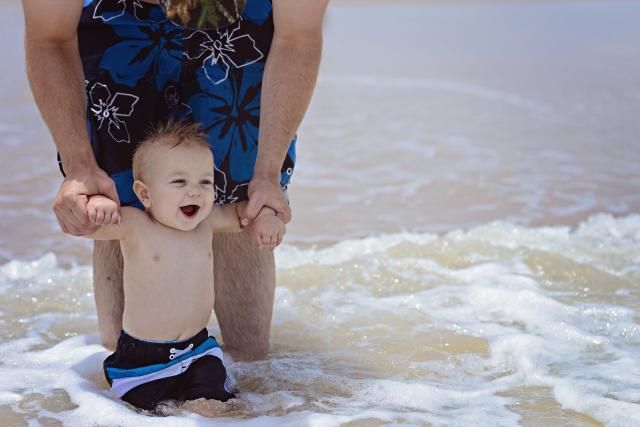 Look at those cute baby toes! Makes my heart feel full.
Our trip to the beach was a success!