Just let that sink in a little... we got a dog.
We have two kids and a baby and... we got a dog.
I know. I keep letting it sink in, and it keeps rising back up to the surface.
Tyler and I have been dreaming of our first family dog for some time. In college, we decided that we'd get a blood hound and name him Earl. Isn't that just a perfect name for a bloodhound? haha!
Then we started thinking maybe we'd get a lab, after all everyone in my family gets labs.
And then we stumbled across a breed we have never heard of before... the Greater Swiss Mountain Dog.
They were BIG, they were BEAUTIFUL, and they were GENTLE.
This became our new dream dog.
I always told Tyler we'd wait until we were through having kids to consider a dog, but then I broke my own rule.
I was just looking around and fell upon a breeder out of Sugarland, TX. I couldn't believe I found a swissy breeder in Texas! Then noticed that they had just had a litter. Interesting.
"Maybe I should just call and ask", I thought to myself. "No harm in asking right?"
They had ONE that wasn't spoken for. So what'd I do?
I called my Dad and asked if he'd go down and take a look at the puppies.
He did, and picked out the one he thought had the best temperament. We were lucky, and happened to get the one he thought was best.
I called Tyler- he said to get the dog. I agonized over the price and whether or not it was the right decision... and then concluded that we would do it.
Before we knew it, the kids and I were in the car headed to Brenham to pick up our sweet Swissy puppy from my parents.
We got there first and decided to set up camp in the town square pavilion... Luke loved it.
Doesn't this picture make you eat that little baby neck?! Sweet boy.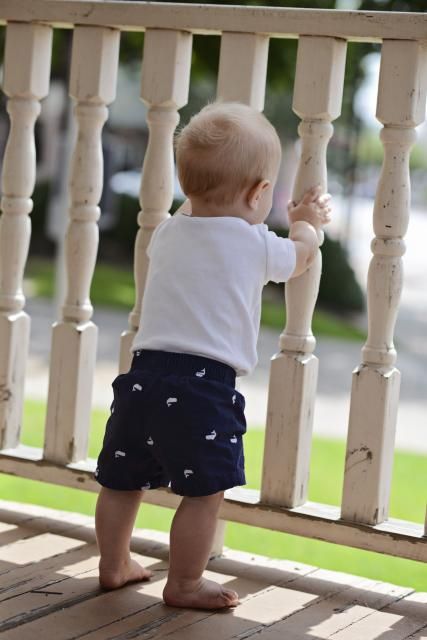 Rachel- doing what else? Posing. haha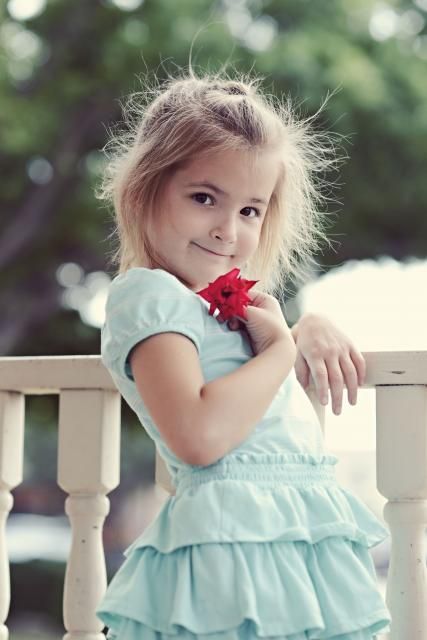 We're getting a puppy today!!!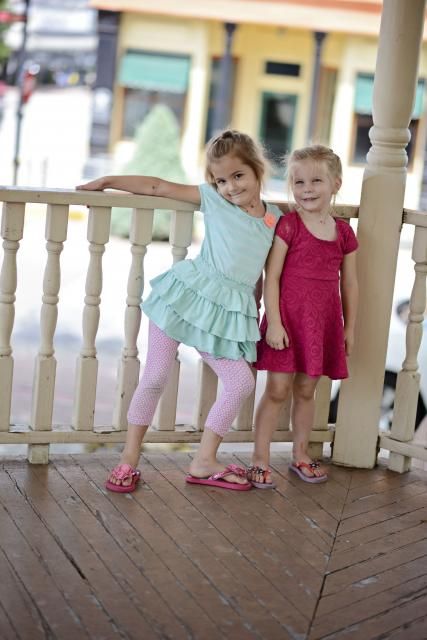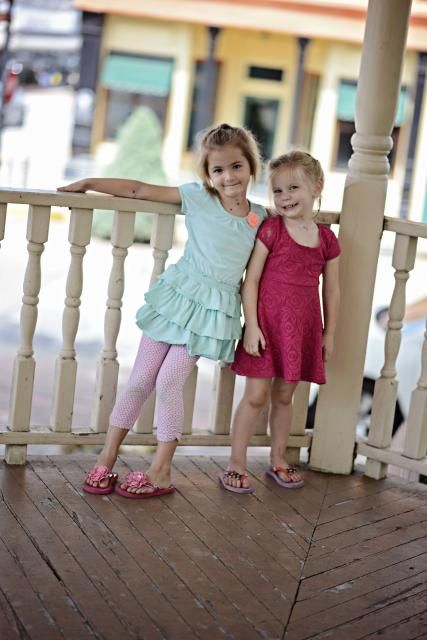 And there she is! Our PUPPY!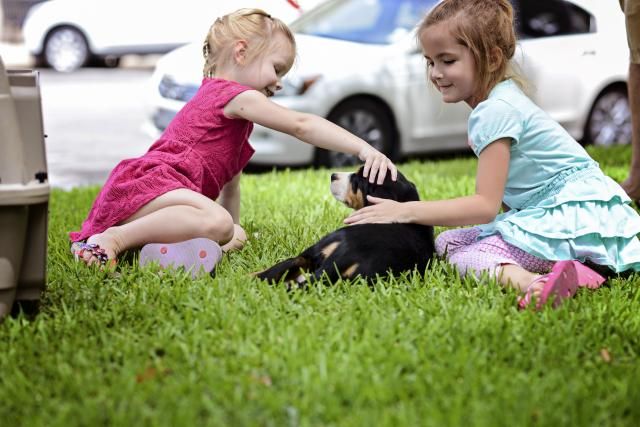 Most. Favorite. Picture. Ever.
Luke loves the dog! Does this every time she comes around.
Love this one! Pretty light, pretty girls, pretty pup...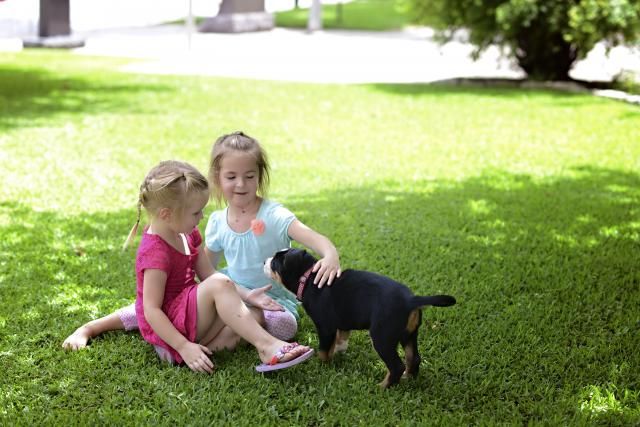 And here are a few of Dixie in all her glory!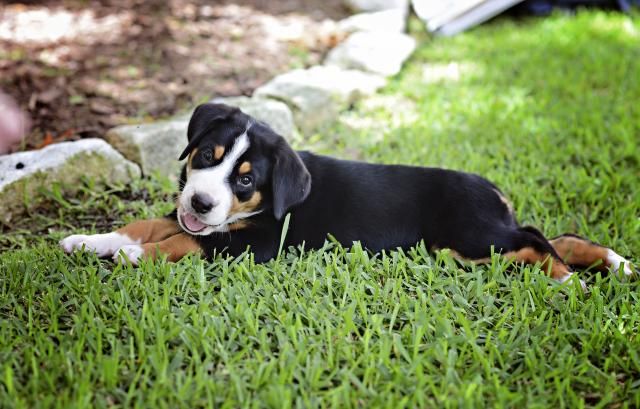 We had the hardest time deciding on a name.
We had our boy name all panned out- it was going to be Ranger. Of course. haha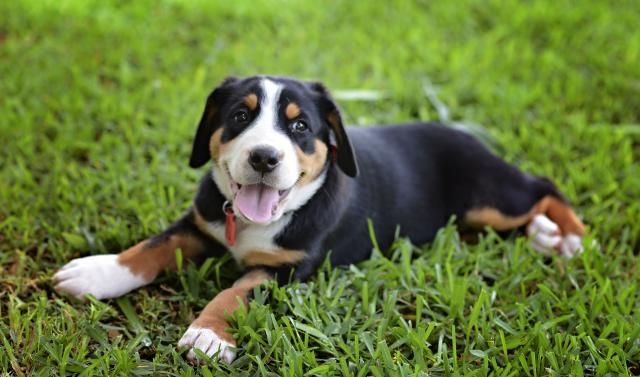 Prettiest dog I've ever seen. For realz...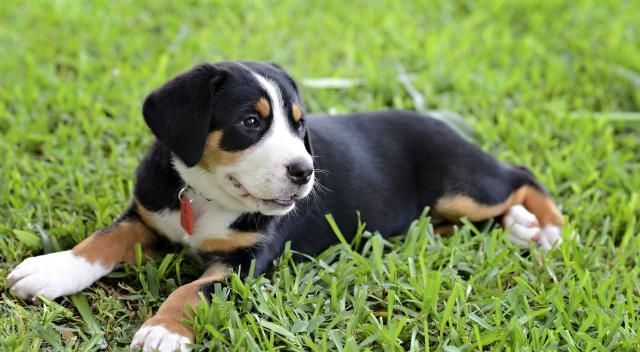 Daddy got home from AT at about the same time we got Dixie home.
I was worried I'd have to compete for attention there for a moment! haha!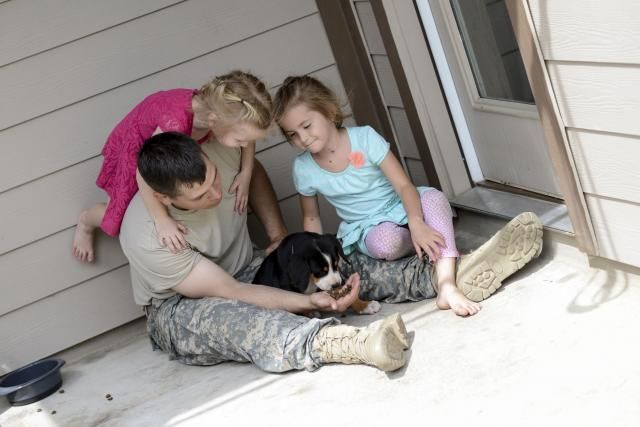 After the initial shock wore off, I realized that this was going to be a lot of work.
So far, it hasn't been too bad. We are still figuring out eachother.
Nap time is Dixie-Momma time and I love it!
I was so worried that I wasn't going to be a dog person, but as it turns out- I am! (at least I think I am! ha!)
Somehow my heart made extra room just for Miss Dixie.
Welcome to the family Dixie!!!