That is one beautiful sight!
Ready to go get them strawberries!!! I think Maggie looks so cute in Grandma's jacket... it fits her perfectly! :)
This picture makes me realize just how much she takes after her Grandma... don't you think so too? They have the same glow about them...
My pro strawberry picker!
Happy Birthday you beautiful girl you!
Time goes by so fast sometimes.
This picture makes me want to squeeze this little beauty. Seriously, she's gonna be a heartbreak.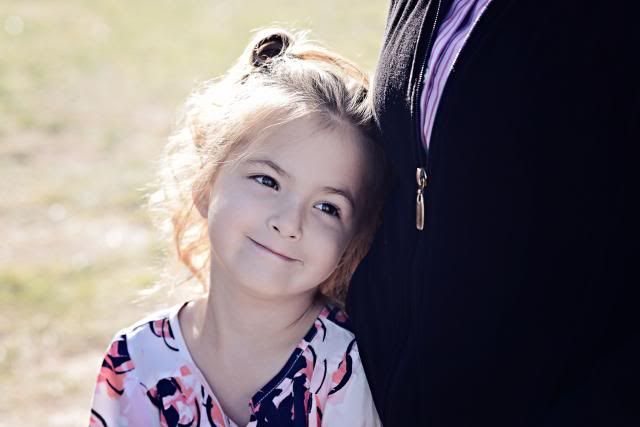 "Woe woe woe! Last thing I remember was falling asleep in my carseat. Where am I? Where's Mom? Oh there she is behind that big black box... sigh... I guess panicking won't be necessary."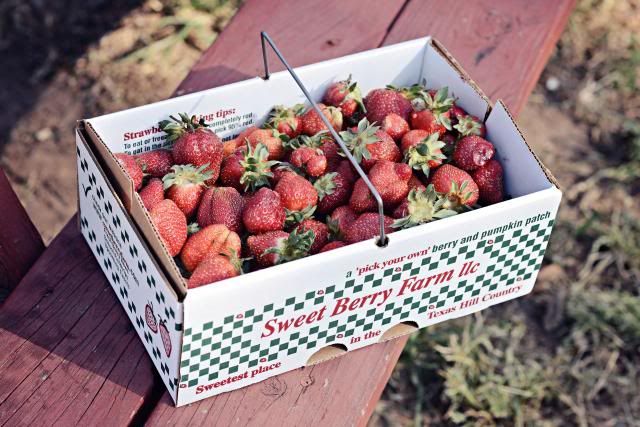 Grandma and Luke livin' it up!
Maggie and those goats... she could feed those guys all day long.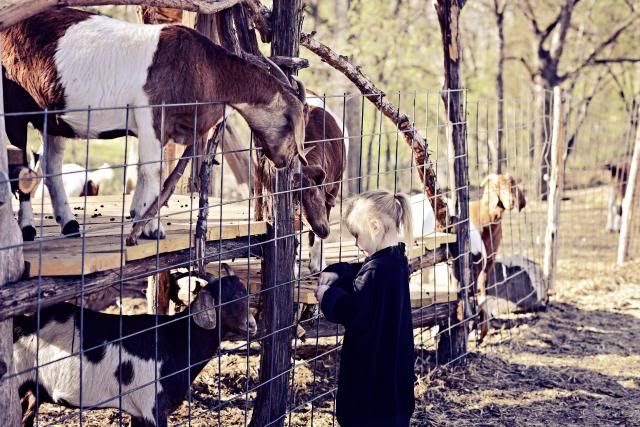 hahaha! Her face! I think this is love... haha!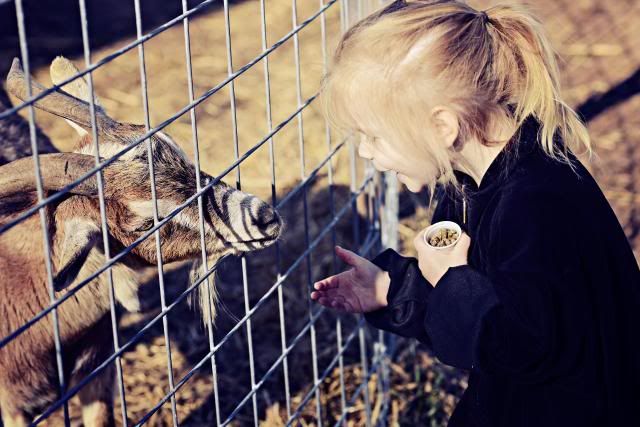 Oh this baby boy... you know just chillin the stroller and smiling as big as he can every time someones makes eye contact with him... haha... It is a tactic that has proven to be unstoppable!
This picture is good for your soul. Maggie getting ready for her barrel ride.
Converse. Legs crossed. Lollipop in mouth.
About to taste a strawberry for the first time... !!!!!!!
They had a big blob trampoline thingy... Rachel loved it!
This is one happy happy strawberry Birthday girl!!!
Now lets go home and make a cake!!!