Luke go's wherever he wants to go...
Take a glance at Exhibit A:
Sheer determination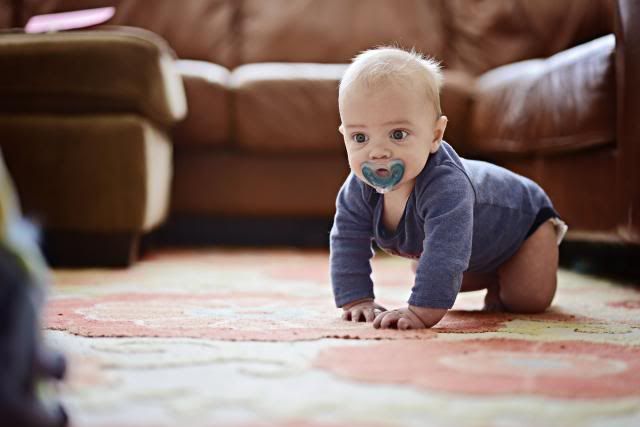 Exhibit B:
Mobile, Hostile, Agile...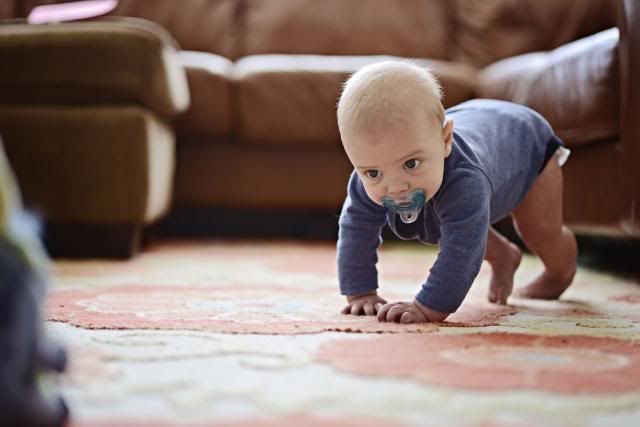 Exhibit C:
Mission Accomplished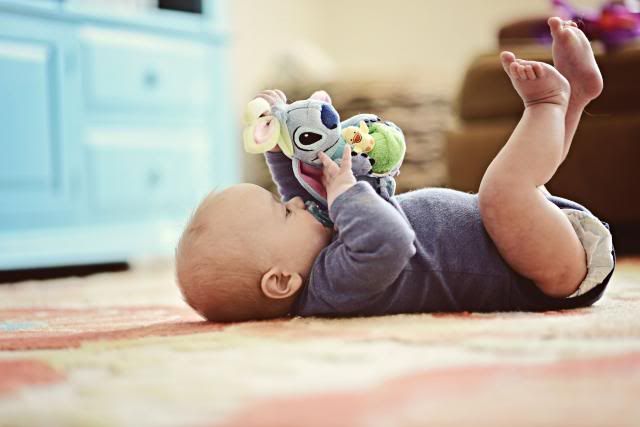 Yeah Mom, Stitch is all mine and he tastes gooooood!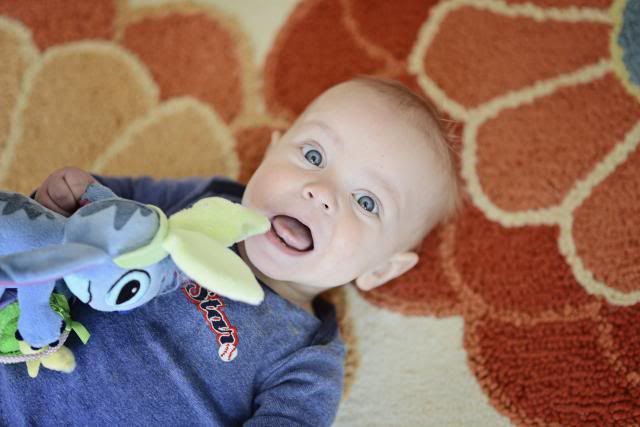 "Yep, I go where I want. Superman's got nothing on me."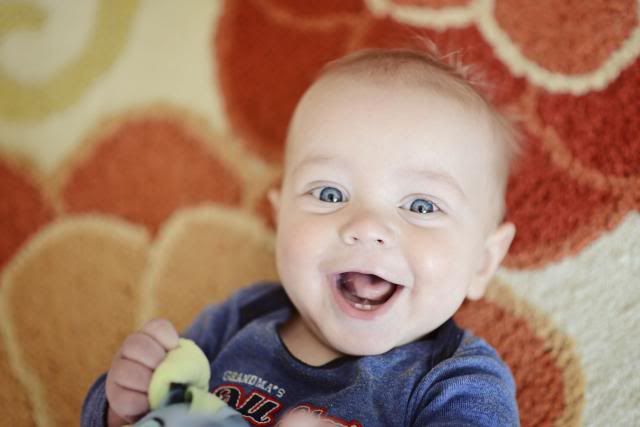 Gosh, I love this little mover of mine...