The Preschool decision! I struggled and struggled with deciding what to do with Rachel this year.
Put her in a preschool program? 2, 3, 5 days a week???
And then the Co-op option came up! A few other ladies in the ward and I got together and planned out lesson plans and dates and got started. I was very hesitant about this; unsure if I could be any good at this... but I have to say that it has worked out great so far! On my days to teach my house is an absolute wreck, I'm sweating, and normally dozzeling a cherry coke! haha! But I always feel happy and accomplished. I like the way my mother-in-law put it--- It's like scheduling a date with motherhood. I just love that.
Rachel is always ESTATIC to get to preschool! She loves going to her friends house and learning new things! She looks forward to it every Tuesday and Thursday! ;)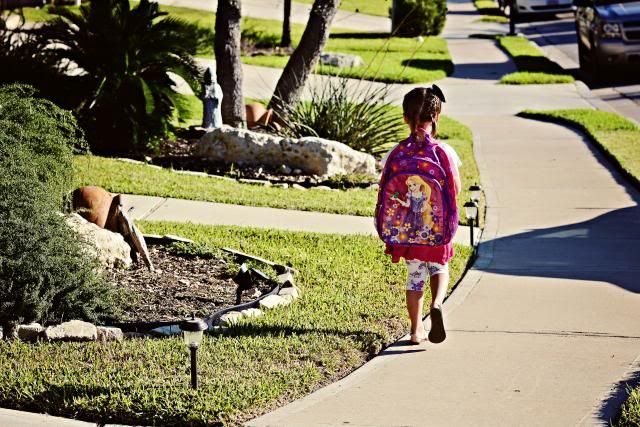 Lucky for us Gwen's house is just right down the street!!! And my poor little Maggie! She gets sad every time Rachel goes to preschool without her. But I on the other hand love my Maggie alone time. It's been heavenly.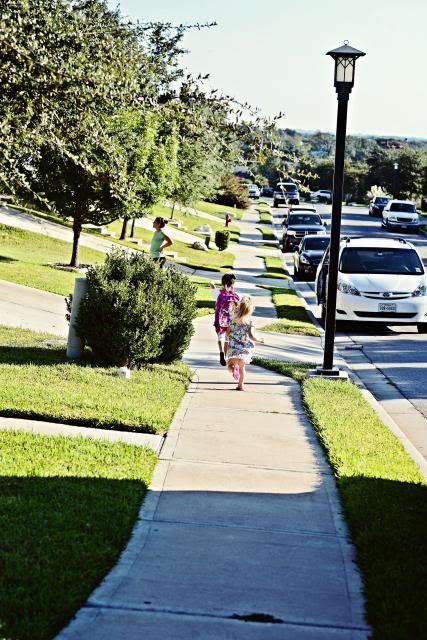 Waiting for Mrs. Amanda to come pick her up and take her to preschool! I told her she still had 10 minutes but she insisted on waiting by the door anyway. She's growing up way too fast!