It's 7am the morning after Halloween. Clearly, my kids don't sleep in. EVER.
So why not do a little blogging?
Yes ma'am! I said blogging!!!
The mermaid and the witch...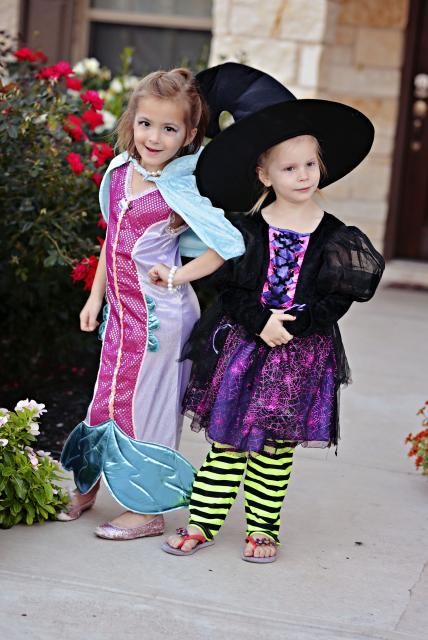 I think the make-up I let Rachel wear took her sassiness to another level! haha!
I didn't even know it was possible!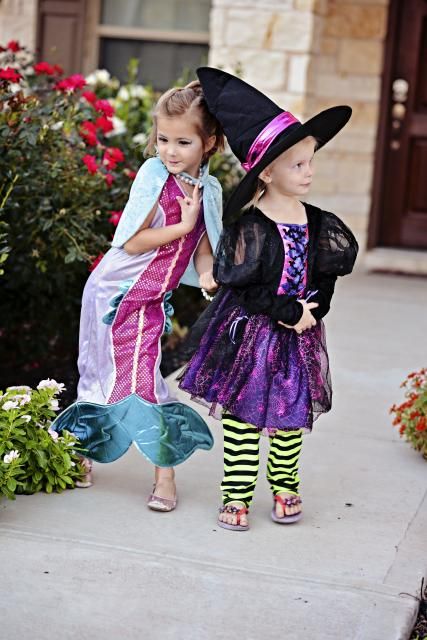 Luke the baby dragon!
So, I took Luke out for one year old shots a week ago and it was the hardest thing ever!
My baby is growing up! No more looking and smiling at the camera- he's got more important things to do!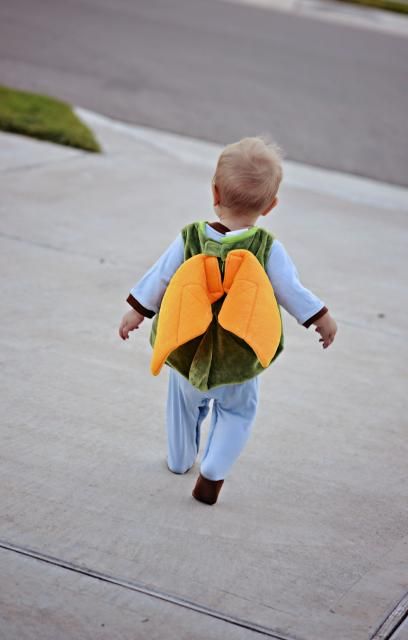 My little witch!
"Maggie, are you a good witch or a bad witch?"
"I'm a GOOD witch Mom!"
hehe...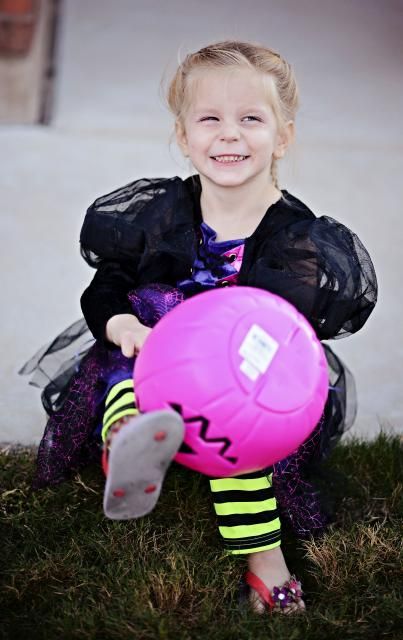 Drop dead gorgeous Rachel "mermaid" eyes!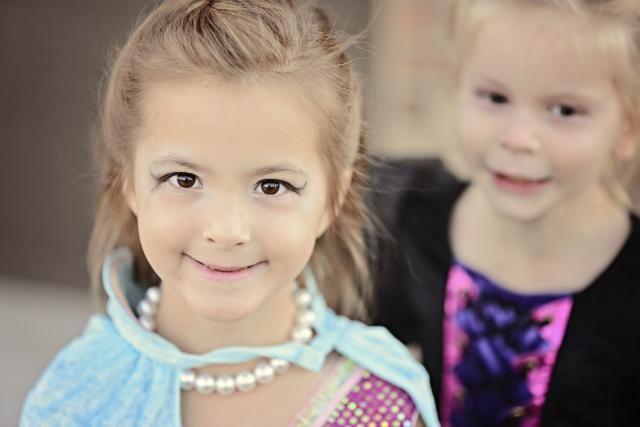 The dragon on a mission... such curious eyes...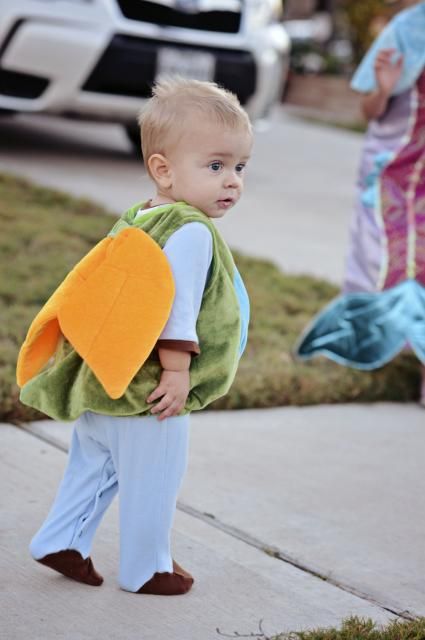 First stop- the Bonners! Our neighbors are members of the church too!
The are kind of like our Grandma and Grandpa neighbors. The girls adore them!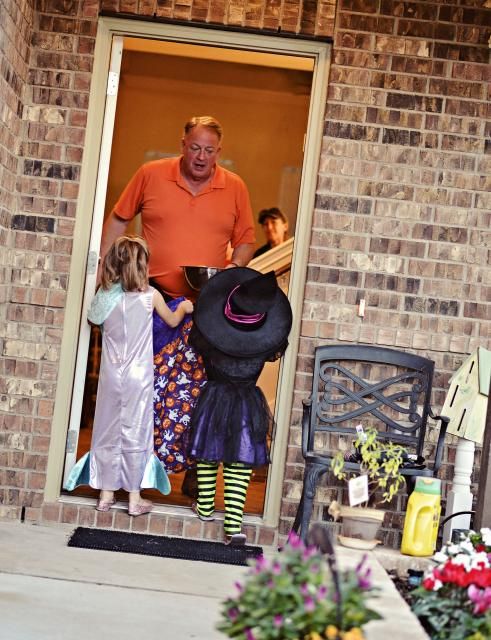 This was the slowest the girls went all night.
They were seriously running so fast it was hard to catch them!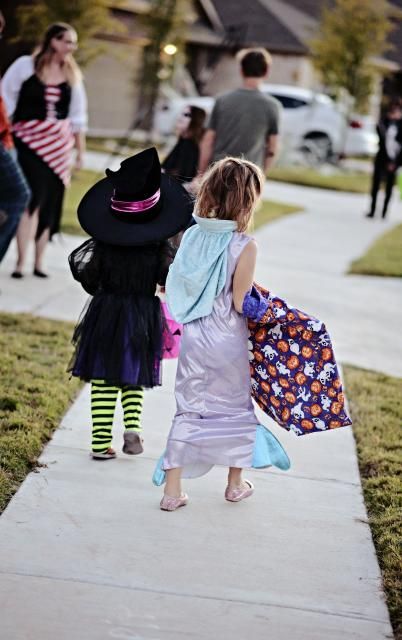 Oh, and this house slowed them down too... That's as far as they would go... hahaha!
I don't blame them one bit! Looks pretty creepy to me!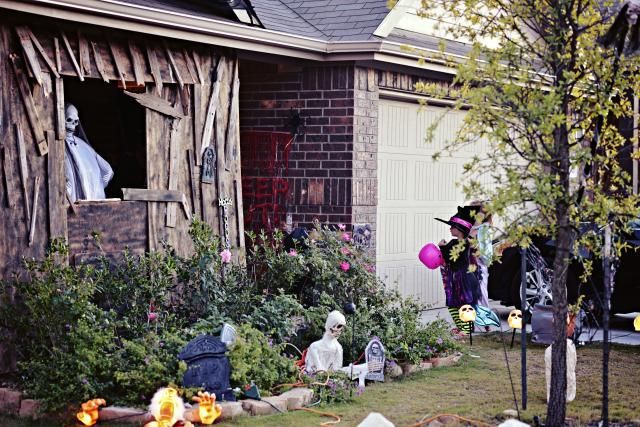 Happy HALLOWEEN!!!!