We kept it super simple this year and wore our dress up clothes for Halloween.
The cure my Mom guilt I bought the girls some princess shoes and tiara's to complete their ensemble.
They didn't complain! Not to mention they were ESTATIC to get to wear "Mommy's makeup!" haha.
Rapunzel and Cinderella…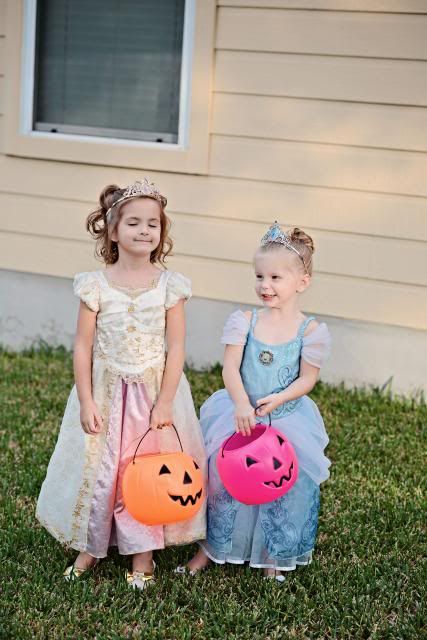 Daily I tell Rachel how beautiful she is… it goes something like this…
Mom: "Rachel, you are soooooo beautiful!!!"
Rachel: "I know Mom."
It makes me so happy that she know's how beautiful she is. I hope this never changes.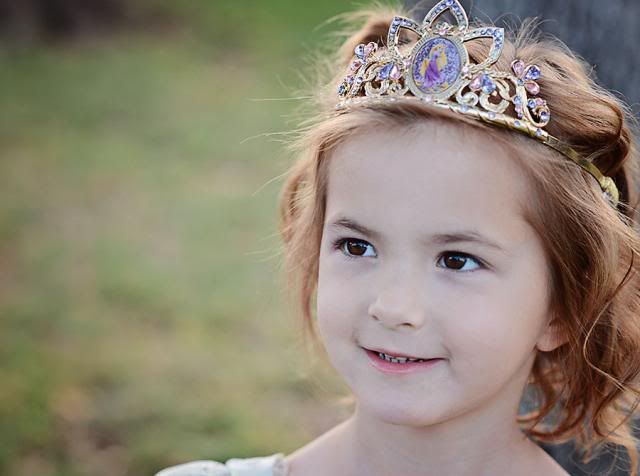 Miss Maggie…
Just beautiful! She has the Cinderella look down.
My favorite!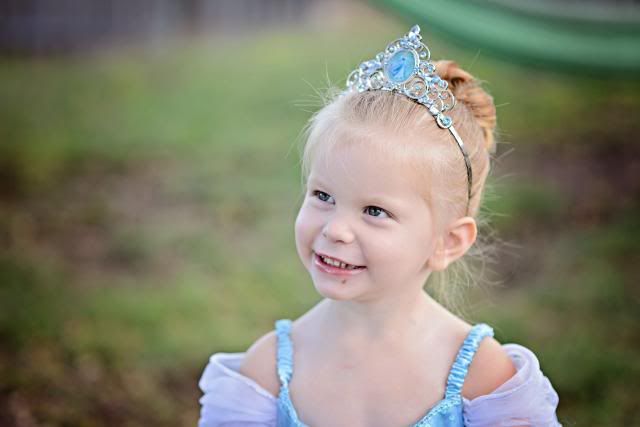 Whoever thinks brown eyes aren't stunning need to look at this picture… Sometimes it's hard to capture the sparkle of brown eyes but once you do they are breathtaking.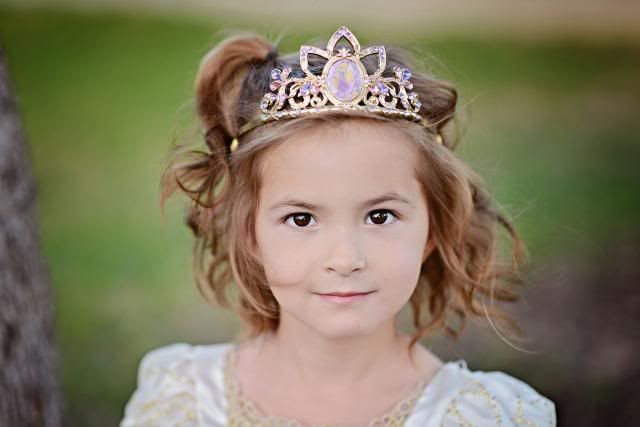 Luke was asleep in the baby carrier during all the festivities but I got a few instagram pictures the day after… 4.5 weeks old!
Hey there little boy! Next year you'll be all into the Halloween business, but for now… let's cuddle. ;)