Every time we visit Nana and Pop in the summer we HAVE to go to THIS pool.
Its a favorite and we've now gone for three summers in a row. CRAZY.
It's only fitting to begin with a picture of this crazy girl.
Pretty sure she's half fish.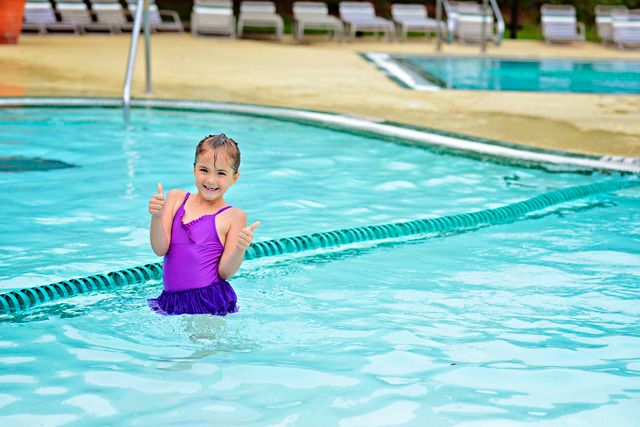 The SLIDE!!!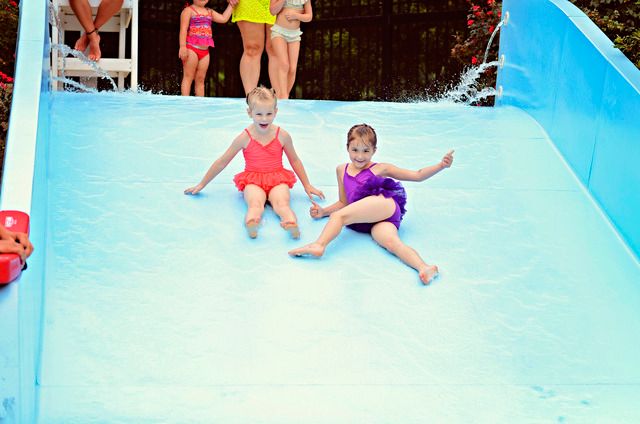 Who's awesome?
They're awesome.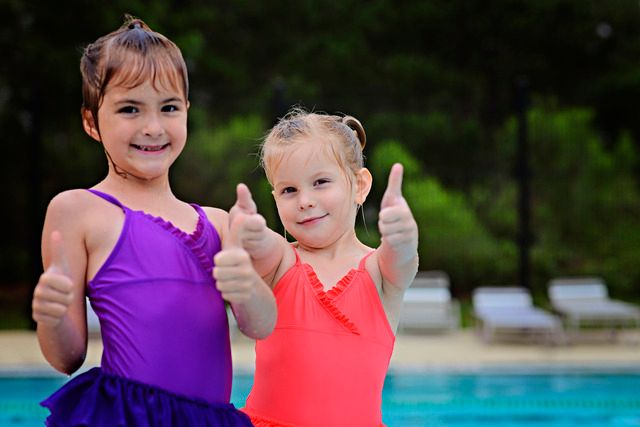 And my sweet baby.
Once he figured out that his floatie wasn't so bad after all (took an hour), he quite enjoyed himself.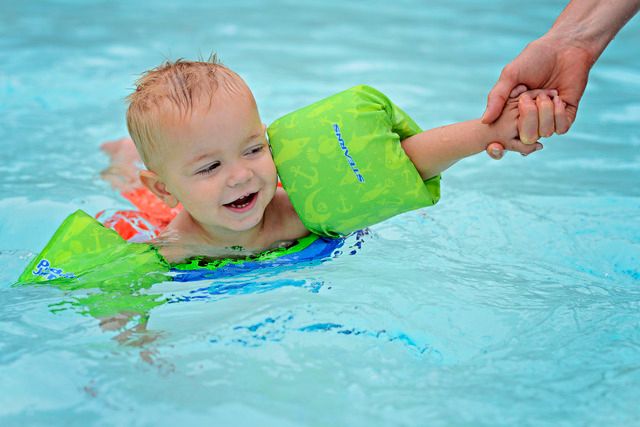 Oh the side crinkle nose and snort! hahaha!
Swimming IS fun! Who knew?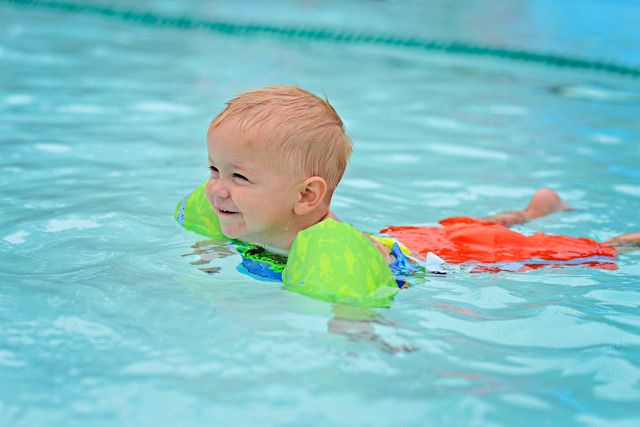 Such a handsome little man.
This toothless smile makes me so very happy.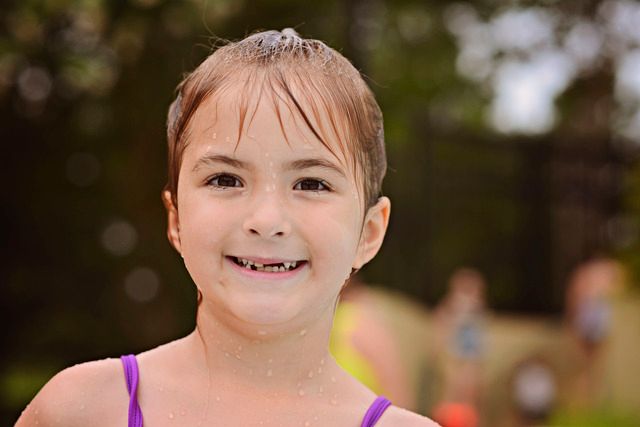 Posing everywhere she goes... hahaha!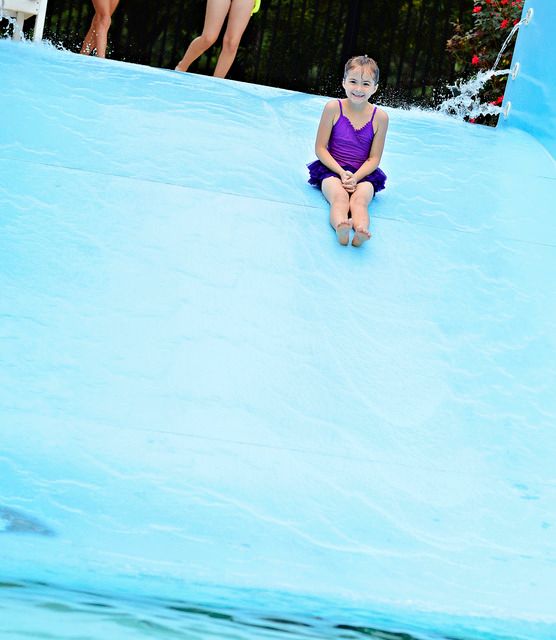 I'm so glad I caught this face!!!!
It's the same face he makes when he see's a cool rock or I hand him a bowl of watermelon...
WOOOOEEEE!!!!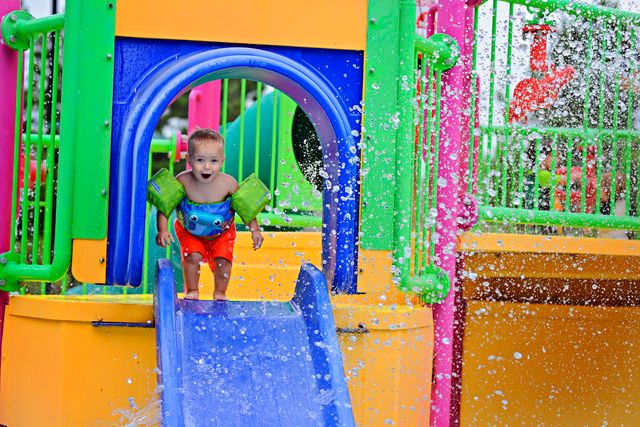 Do mind if I do!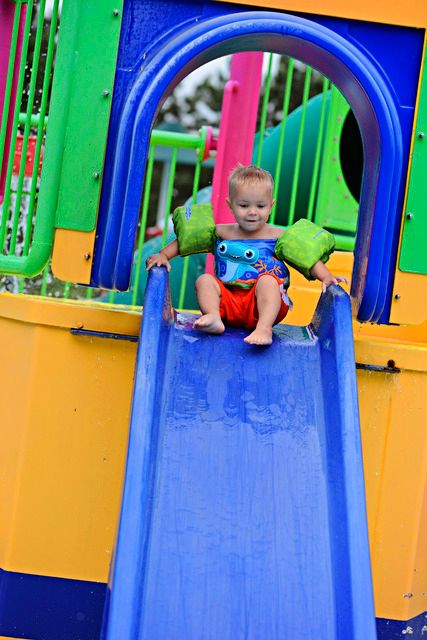 The elusive Maggie! Notice there aren't many pictures of her in here.
It's because she's lightning fast and seems to be everywhere all at once!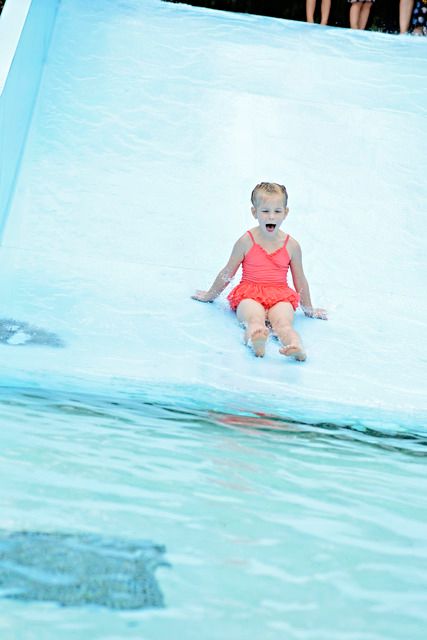 Nana took one for the team and went down the slide with Luke.
And I'm pretty sure she loved it. :)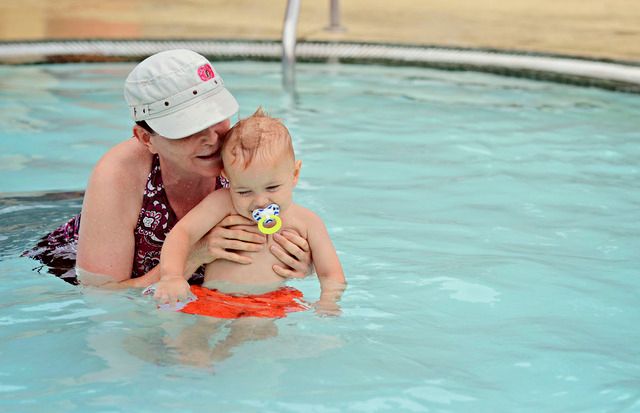 And break time!
He must be eating three cucumbers at once or none all at all.
This boy. Such a mess. But I love every ounce of him.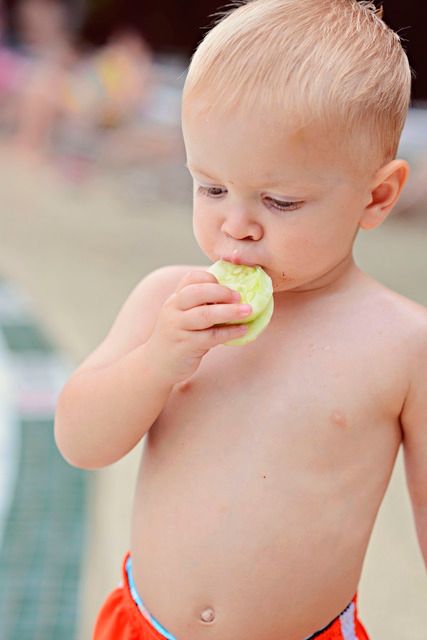 Get those cucumbers Luke!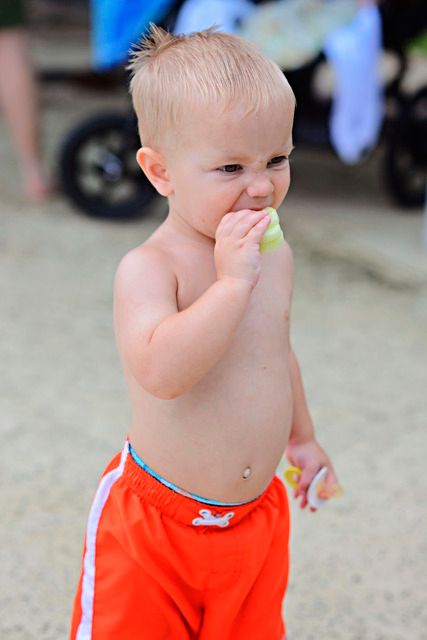 Game face is ON and these babies are going down! hahaha!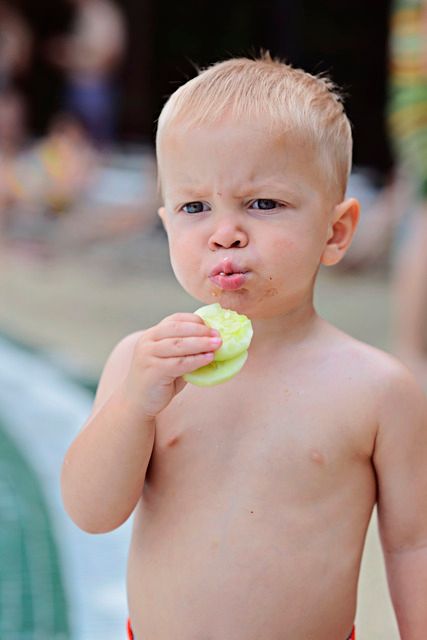 This picture! He looks so much like his Daddy in this picture.
Stop growing LUKE! stop it!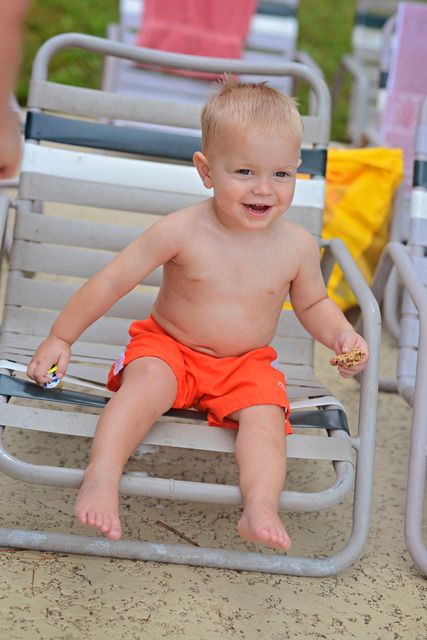 Thanks for the great visit Nana and Pop!
Can't wait until next time!